Promoting Through Another Great Convention!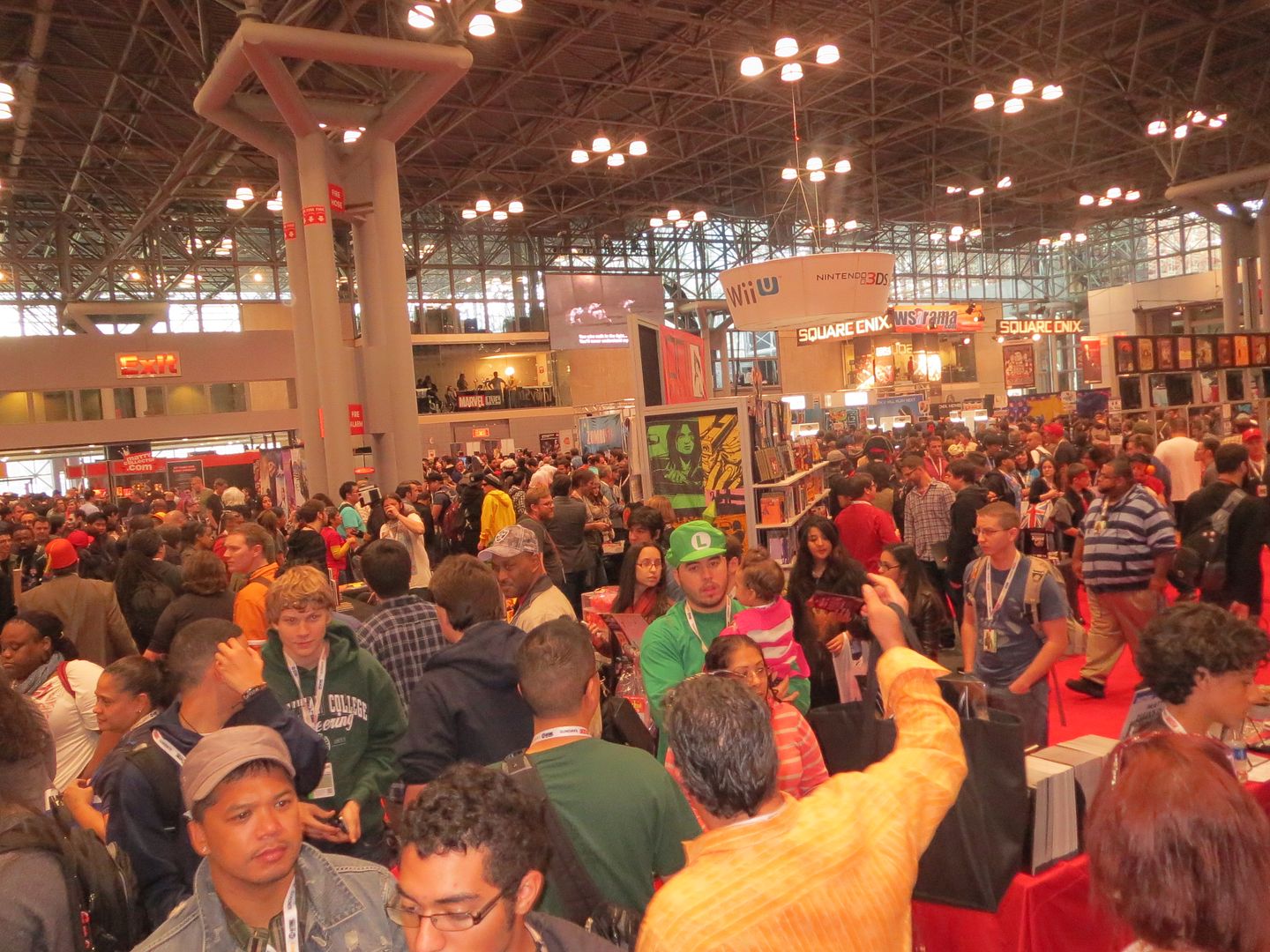 As we move closer to Retro Con..I share another great convention we attended this past weekend, New York Comic Con! Taking pictures of the costumes and the dealers room..These are just a few of the things we'd like to see at Retro Con and of course NYCC was a great place to promote the Retro Con convention!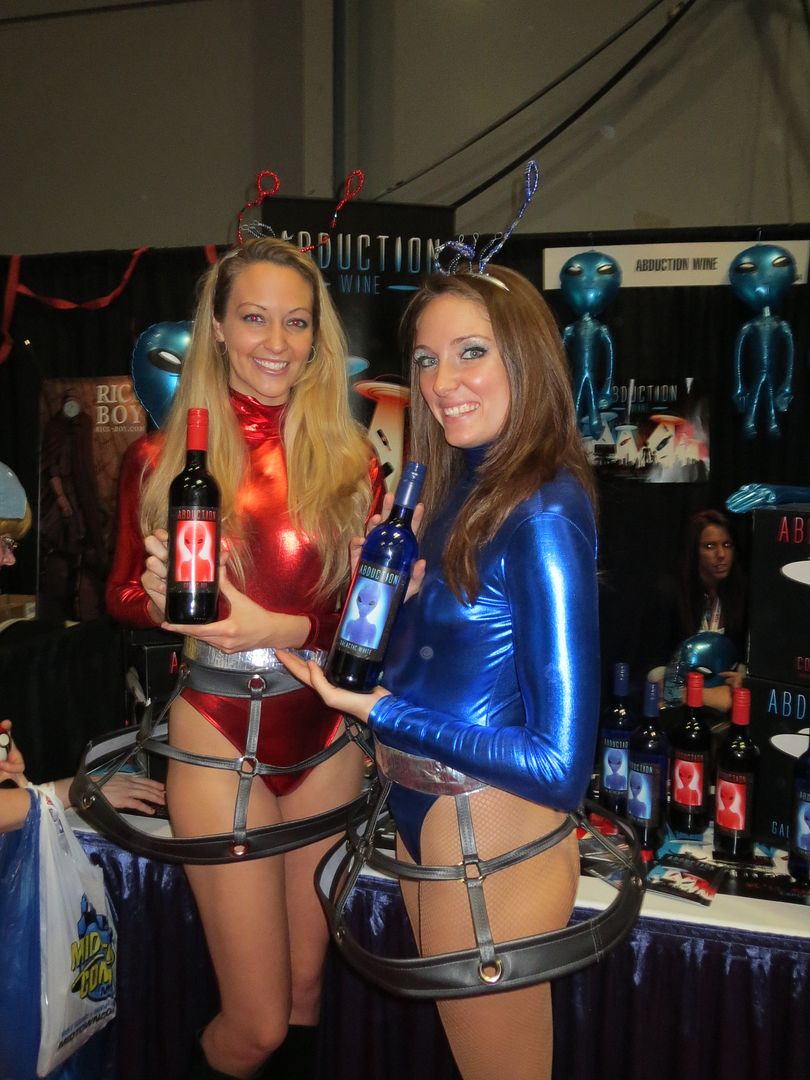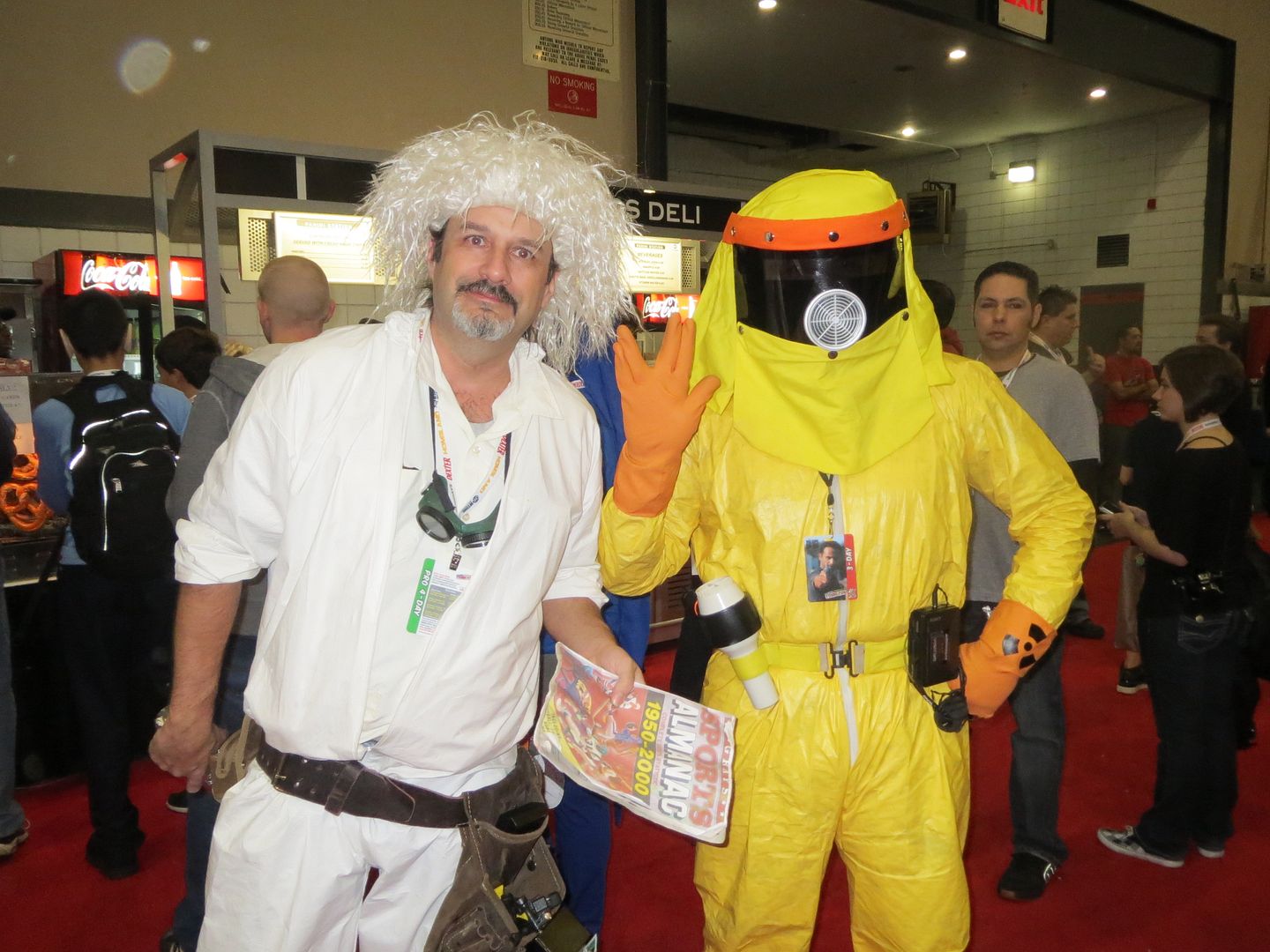 For More Photos Check Here!