The Angry Video Game Nerd Returns for Retro Con 2013!
Retro Con is pleased to announce the return of James Rolfe to the show this year!

James is best known for his hilarious reviews of classic video games as the character 'The Angry Video Game Nerd', which mix together profanity, insightful commentary, physical comedy, and various theatrical elements. He's also made videos reviewing retro movies, toys, board games, and much more. He is currently working on a feature-length movie based around his AVGN character!
Check out he and his team's huge body of work over at Cinemassacre.com!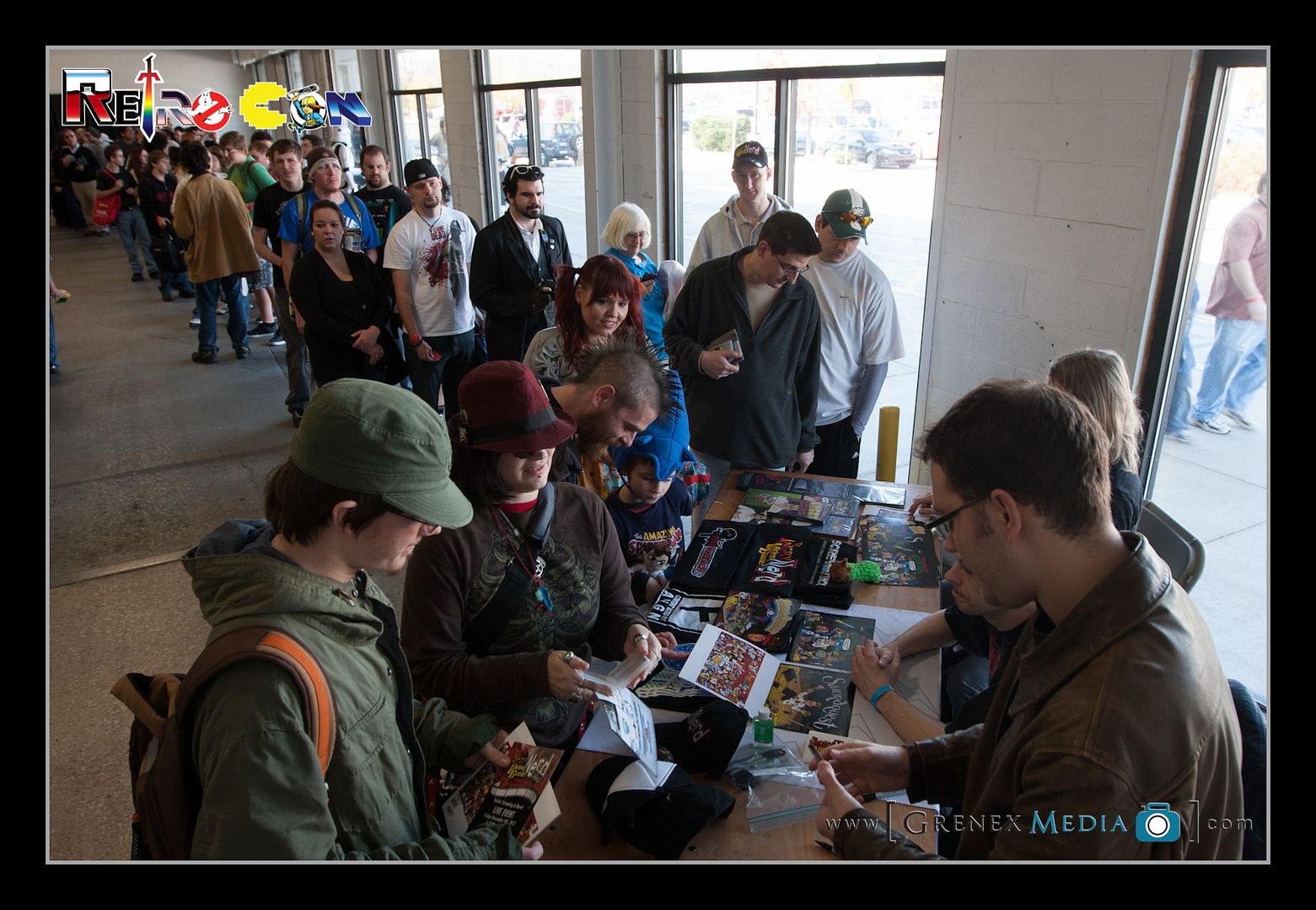 James is scheduled to meet/greet with fans and sign autographs from 10am to 1pm on September 14th. Also on hand to sign will be James' colleague (and composer of the AVGN theme song) Kyle Justin!
James will also be co-hosting a panel with Doug Walker (The Nostalgia Critic) from 1:40pm to 2:30pm!