Win a Transforming A-Team Van at Retro Con, Fool!
Here at Retro Con, we definitely draw inspiration from strange places. We stumbled across this random picture from a vintage Mr. T activity book featuring the gold chained-one himself slumbering peacefully in a hammock, with a thought balloon over head asking the reader to draw in what T might be daydreaming about…
 We decided this would be a great and silly contest for Retro Con 2013! Look for a specially-marked table at the show where you can find photocopies of the above image, and then test your creativity. Draw up the coolest and/or funniest image you can think of and then place it in the entry box. There are no age restrictions, anyone can enter! But you MUST use the specially-marked photocopies supplied at the show, no outside photocopies will count. So feel free to think up ideas and practice at home, but you will have to draw your idea at the show itself. 
 We'll go through the entries around 2:30pm and select a winner. Don't forget to print your name at the top! E-mail address is optional, but can help us track you down later if you don't claim your prize at the show. Even if you don't fancy yourself an artist, maybe the idea of your drawing alone will win us over!
The prize for this contest is a custom transforming A-Team van!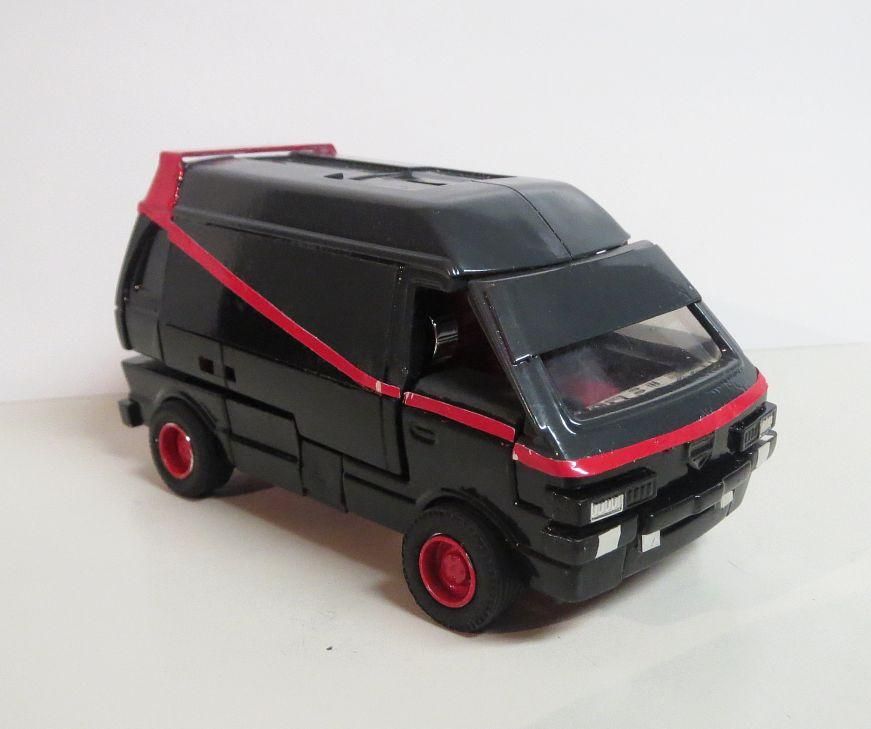 This toy and the packaging were made by Kevin Lange of bubbleformer.com. But we didn't stop there! With some help from our friend Jack Doud, we were able to customize the toy further and turn it into Mr. T himself!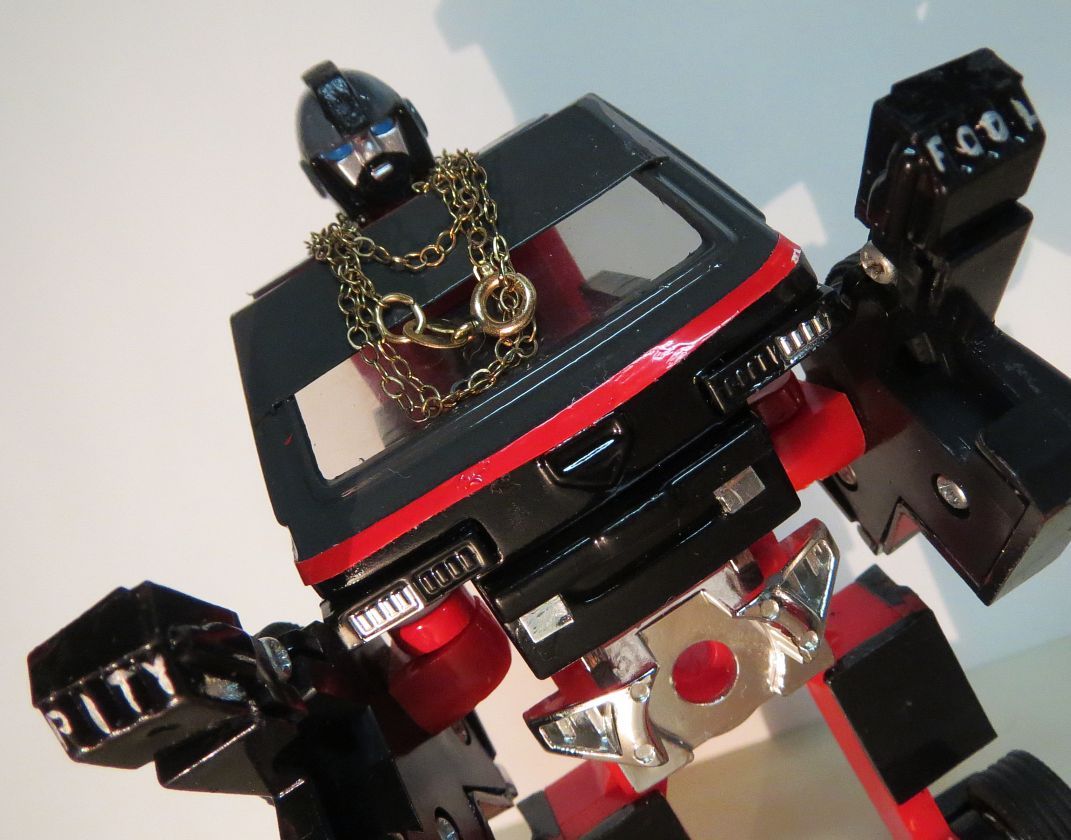 "Drink your energon, fool! Good for the frame, good for the spark!"
Drawing utensils for this event, as well as the photocopies of the base picture, will be supplied by O'Doodles Toy Store. Big thanks to them and their liaison Mike Breaux of The Breaux Show for their assistance on this contest!!