The 13th Civil Defense Division marches to Retro Con!
The 13th Civil Defense Mobile Infantry Division, a recently-created local chapter of the worldwide costuming group known as The Finest, will be attending Retro Con this September!
They are about 10 members strong so far, with Retro Con founders Rose and Tony among that number. Led by C/O Clyde Leonard and X/O John D'Antonio, the group is mostly about the fun and creativity of dressing up in detailed costumes based on the GI Joe: A Real American Hero cartoon and toy line! The club initially centered on Cobra-oriented costumes, but have since expanded their ranks to include characters from GI Joe as well.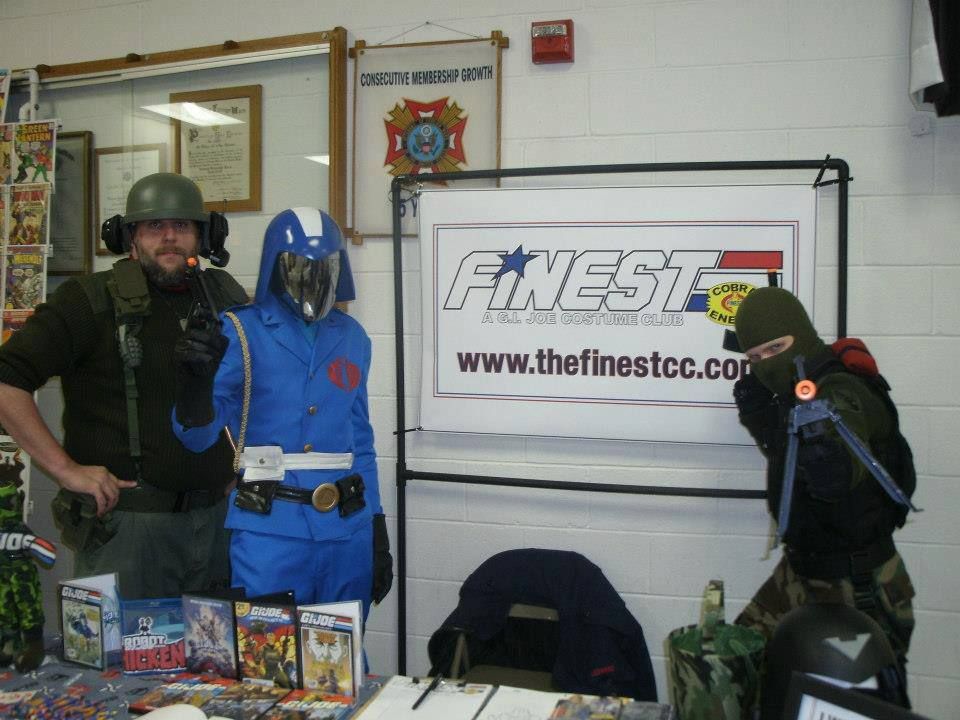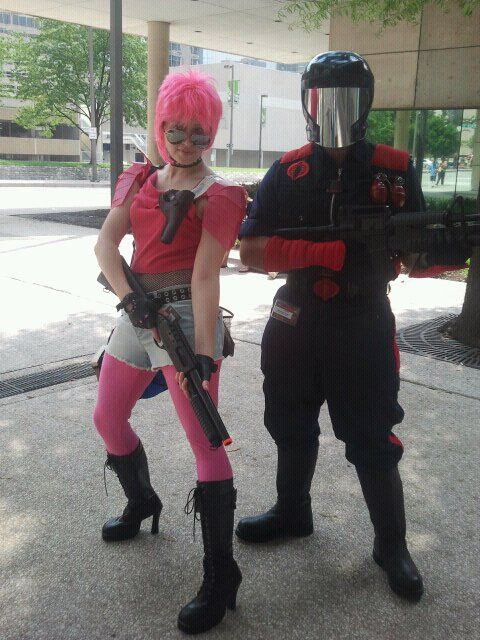 They're doing their part to help out those in need as well. They are currently collecting donations that will go to the local chapter of the National Multiple Sclerosis Society!
We'll all feel much safer having them patrolling the show! ;)