Living in 8 Bits and Nerd vs Geek spotlight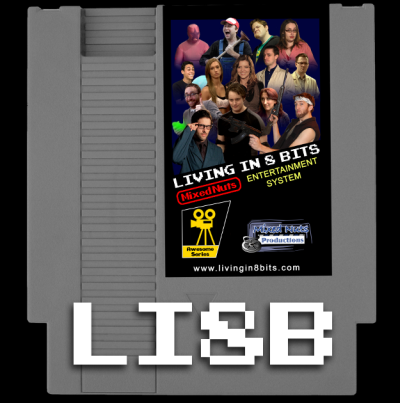 We are pleased to have the Living 8 Bits crew back for Retro Con 2013! Created by Mixed Nuts Productions, a group of lifelong Nintendo NES fans, they have transformed their love for the system and era by creating a web series based around it.


Their skits have been featured on ScrewAttack, RetrowareTV, Cinevore, Cinemassacre, Gamester81, and even nominated for a Philly Geek Award. They will have a table at the show and will hopefully be filming around the show floor. Check out their great highlights video from Retro Con 2012 (and subscribe to their youtube channel) HERE!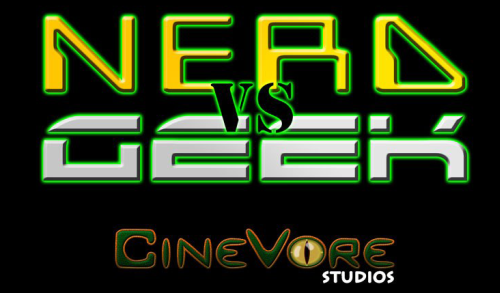 And this year they are teaming up with writers and cast members from Cinevore's Nerd vs Geek web series to host a panel at the show titled "Filmmaking for Pennies with Living in 8 Bits & Nerd vs Geek"!
"With the onslaught of web series and online video over the past 5 years, independent filmmakers have been able to reach audiences like never before. Producing a quality web series can be a daunting task for those just starting out. Mixed Nuts Productions and Cinevore Studios have been mastering the art affectionately known as 'no budget filmmaking,' producing high quality products at minimal costs with series like Living in 8 Bits, Nerd vs Geek, and OverAnalyzers. This panel is a chance to meet the minds behind these series and pick their brains about how to produce a a series with high quality talent and production value by pulling resources, cashing in favors, and working with a passion."
Headed by Michael Licisyn, Matt Conant, and Stephanie Yuhas Conant, the panel is scheduled for 12:15pm to 1pm. So take a break from shopping and mingling to check it out!! =)