Using a GPS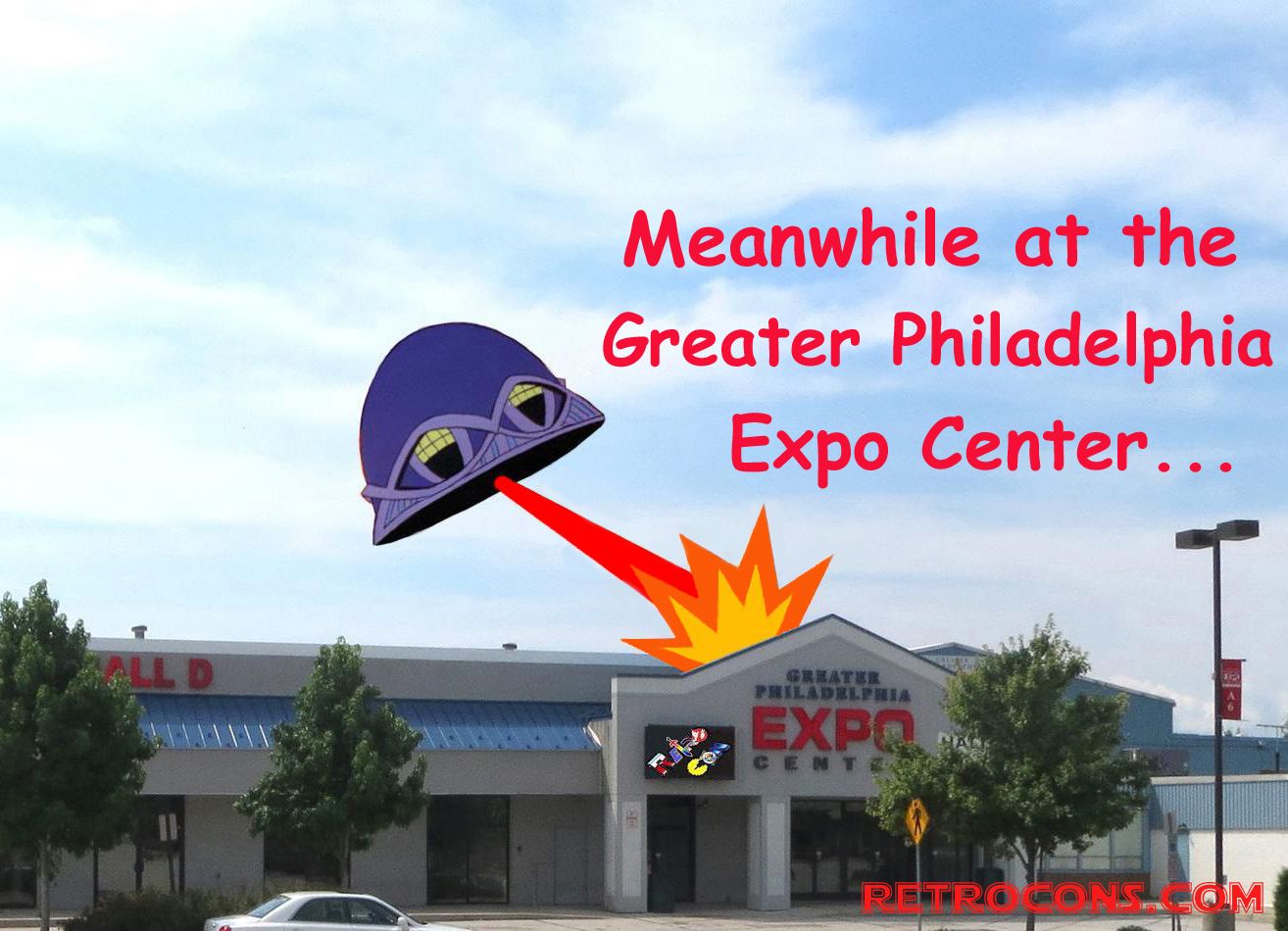 With the show drawing close, we thought we'd give a heads-up for those using GPSes to find the expo center. Apparently some GPS units/apps do not recognize the 100 Station Avenue address in Oaks, PA.  If this is the case with you, the Greater Philadelphia Expo Center recommends using this alternate address:
1601 Egypt Road Phoenixville, PA 19460 (Upper Providence Township)
From this location look for Station Avenue and signs for the Expo Center. Read more about it HERE. We hope to see you on September 14th!!