Con Features
Friday Night Before Party!
We will be having a before party for those that buy their tickets in advance, the place Arnold's Family Fun Center! There is a buffet that is offered for $10.50, but I would need to know in advance if you plan to eat.
For more info contact me at: Screamers@retroscreamers.com
Dealers Shop & Set Up Friday the 13th!
Friday's the day dealers can set up and shop amongst themselves along with the convention staff/volunteers!
Join Carida In Blast A Trooper!
Charity collected goes to help Toys For Tots!
Like last year, we'll have a gaming section set up for gamers to play retro video games and possibly win prizes!
Panels!
Convention panel's with the guests & Autographs!
Trivia Contest!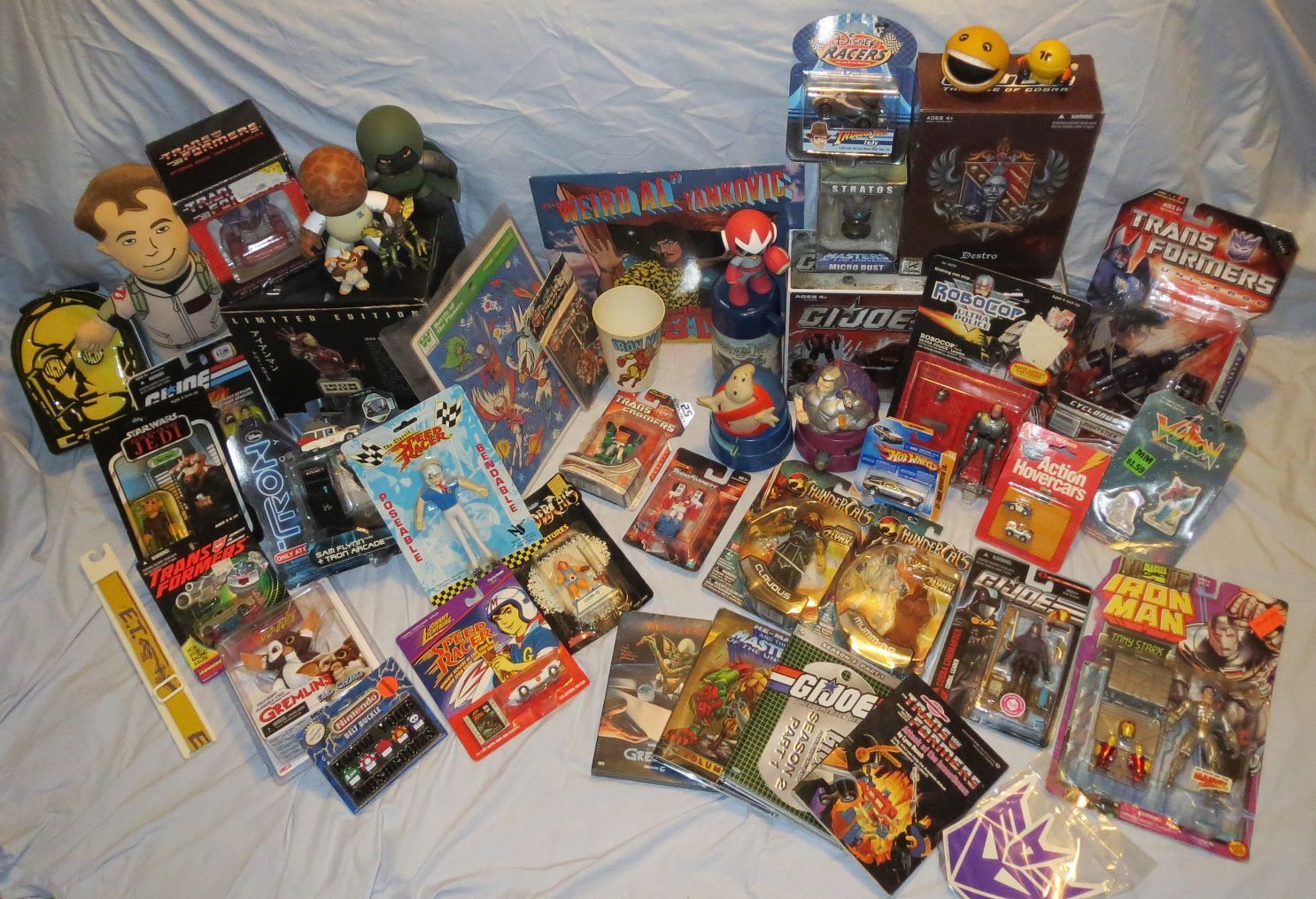 We've combed the far reaches of our attic to find items for our first ever trivia contest!! We've got a good mix of both new and retro items, with more on the way. Hosted by our good friend Mike Breaux of The Breaux Show, the contest will be held in the panel room at the convention (start time and duration to be determined). There are no age restrictions, anyone can watch and play! We will reveal each item one at a time, then ask a trivia question related to it. After which we will randomly select a person in the audience that has their hand raised to answer. If they get it right, they win the prize right on the spot. It's very free and open, so stop by and test your knowledge of all things geek!
Retro Con 2013 costume contest!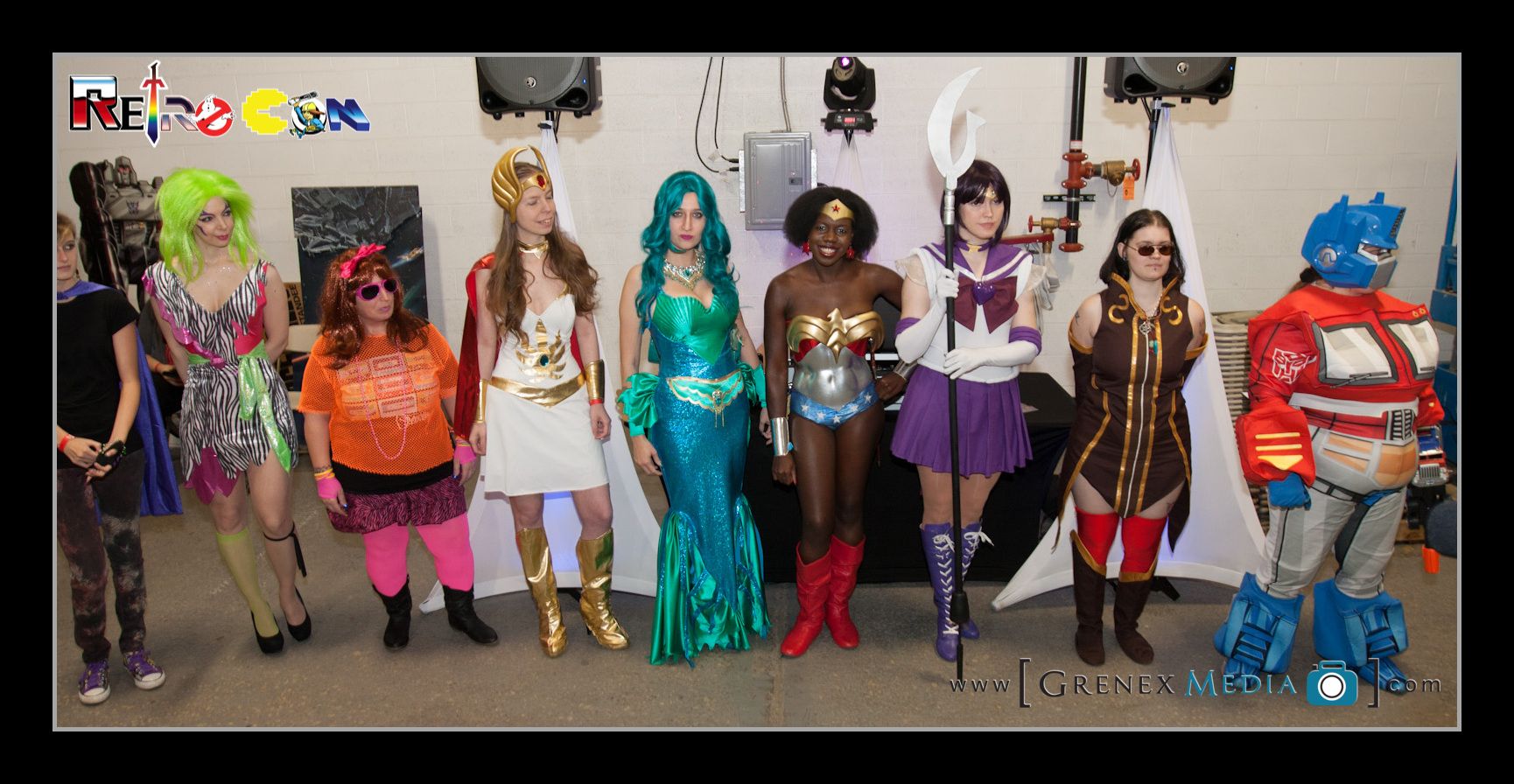 Like last year, adults fans will have a chance at win three prizes
1st place: $70.00
2nd place: $40.00
3rd place: $30.00
_ _ _
Kids Costume Contest
Kids will also have a chance to win cash!
1st place: $30.00
2nd place: $20.00
3rd place: $15.00
The Finest is a GI:JOE fan based costuming club. As they
celebrate the GI:JOE universe!
Retro Con Parts/Trade Night!
For those staying over night at the Hilton Garden Inn (Retro Con's Official Hotel) I plan to have a parts/trades night for the fans! For those that have never been to one, you basically get a chance to trade and sell your extra toys to fellow fans.
I plan to have some goodies myself for sale!
The time will be set after the before party Friday evening from 1o:15pm to possible 11:15pm, although it may run over a bit. Location will be posted the day of, in the hotel lobby!
Lets make it a fun night of fan fellowship and lots of retro goodies!
Get your photo taken with the BTTF Time Machine!