Archive for the 'Commercial' Category
Retro Con takes you Back to the Future once again.. as Darth Vader orders you to go to Retro Con!
The Organizers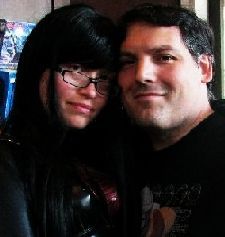 Rosemary and Anthony Tuski have been huge collectors of seventies and eighties collectibles their entire lives. They've been regular con-goers for nearly 20 years and are also avid costumers!
Check out their love of all things retro at screamersretroflashbacks.com!
Sponsors!
Retro Con would like to thank all those that helped to sponsor this Con!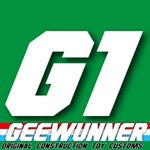 Geewunner
_ _ _
Andrew Leung
_ _ _
80sTees sponsors Retro Con by sharing their t-shirts!
Retro Screamers Flashbacks!
Retro Screamers Flashbacks Dedicated to my favorite talents, cartoons, movies, toys & music!
Archives