Archive for the 'Conventions' Category
In a rare convention appearance, we are pleased to announce that John Moschitta will be attending our 2015 show!
"America's Favorite Fast Talker," John has performed for eight US Presidents, recorded over 750 commercials (including his famous Federal Express ads), starred in four network television series, was featured in over a dozen movies, appeared on over 1,000 talk shows, released two best-selling audio books, and worked for over 500 corporations. He can most recently be heard on the animated series Adventure Time, Family Guy, and Robot Chicken!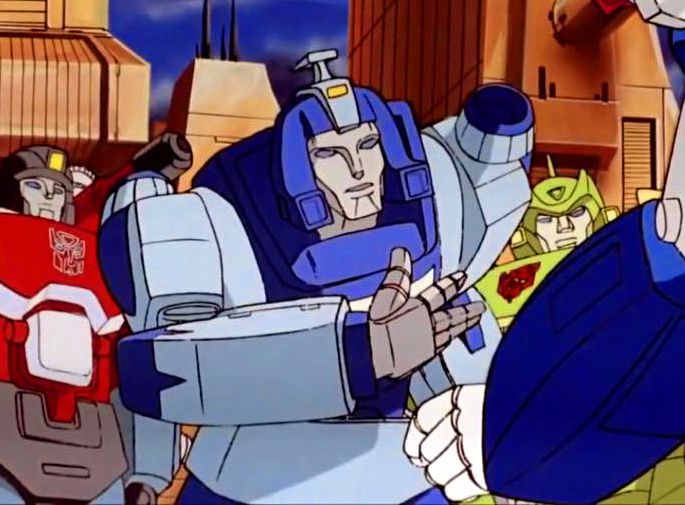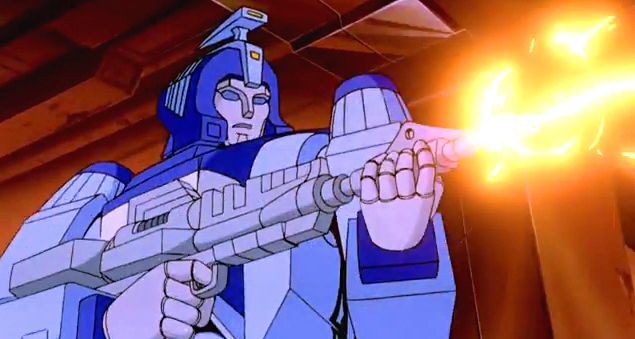 "We've got Decepticons at the gates, Decepticons in the air, Decepticons outside the walls! Decepticons, Decepticons, Decepticons! If we beat them off the walls, they're still in the air. If we shoot them out of the air, they're still at the gate. So where does that leave us? Nowhere, that's where!"
Transformers fans will of course remember John as voice of the kinetic fast-talking Autobot Blurr on the original Transformers cartoon series! Introduced in Transformers: The Movie (1986), the character continued into season 3 as a regular on the show. Though a capable and dedicated Autobot, Blurr's effectiveness would sometimes be hampered by his incessant chatter. He was also extremely proud of his hyper speed abilities, and disappointed when he missed the opportunity to show them off.