Archive for the 'Retro Games' Category
Missed out on the local showings of the AVGN movie? Don't worry, Retro Con's got you covered!
 We have teamed up with our friends over at TooManyGames to have a screening of the movie at Arnold's Family Fun Center, right next door to the Oaks Expo Center!
The Date:  Sunday September 28th, 2014
The Time:  4:30pm to 8pm (merchandise sale, movie screening, Q&A, brief meet & greet)
The Place:  Arnold's Family Fun Center
Ticket Price: $10 (includes complimentary popcorn and fountain drink!)
Where to buy tickets: At the TooManyGames table at Retro Con!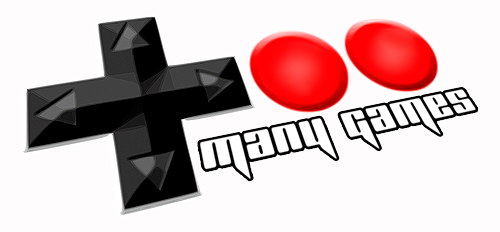 The screening will happen in the party room at Arnold's, which has a large pull-down projection screen and seating for 140. James Rolfe will be in attendance for the screening and will also be hosting a Q&A and Cinemassacre merchandise sale.
Tickets can be bought at the TooManyGames table at Retro Con! Half the seats will be sold on Saturday, and the other half/remaining seats will be sold on Sunday. The cost is $10 a ticket and we are imposing a 2-ticket per person limit.
Angry Video Game Nerd : The Movie marks James Rolfe's most ambitious use of the character to date. Completely funded by the fans, the story involves the Nerd's search for millions of unsold Atari 2600 ET cartridges allegedly buried in a desert landfill in New Mexico. When the military mistakenly thinks he is investigating real alien activity tied to the 1947 Roswell UFO crash, it sets in motion an epic adventure for the ages! The movie is unrated, but is recommended for mature audiences due to adult language.
Please note: While James will sign merchandise bought at this event (time permitting), he will not be signing outside items at this time. Please bring those items to his signing at Retro Con itself (12pm to 3pm Sunday). Also, please do not bring outside food or drink to this event. Your ticket purchase includes a free popcorn and fountain soda in the party room!