Archive for the 'Transformers' Category
 We'd like to welcome the venerable Michael Bell to Retro Con 2015!
 With nearly 60 years of professional acting experience (over 40 of them as a voice actor), Michael is a true legend in the industry! Though widely known for his voice work, you may also have seen Michael in character parts in such classic TV shows as Get Smart, The Monkees, CHiPs, Three's Company, Charlie's Angels, and Star Trek. Michael also ran his own voice acting workshop, which he used to train well-known voice actors such as Cam Clarke and Corey Burton, and he also currently serves as a member of the Board of Directors for the Screen Actors Guild. He is married to actress Victoria Carroll, and you may also know of their daughter, actress Ashley Bell!

Michael's most notable role for retro fans is probably that of First Sergeant Conrad "Duke" Hauser in the Sunbow GI Joe: A Real American Hero cartoon series! He voiced the confident field leader of the Joe team in the two original miniseries, both seasons of the syndicated tv show, and in the GI Joe animated movie (1987). Though originally written to be killed off in the movie, a severe backlash over the death of Optimus Prime in the Transformers movie spurred producers to spare the character of Duke. So in lieu of dying in a battle with Serpentor, Duke would slip into a coma and later reawaken.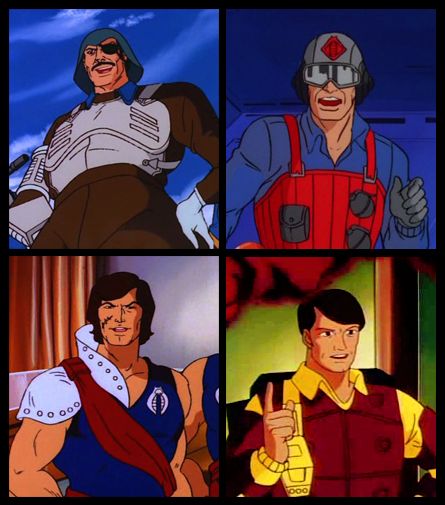 Michael gave voice and personality to several other Joe and Cobra characters on the show too: Major Bludd, Scrap-Iron, Xamot, Blowtorch, and many more!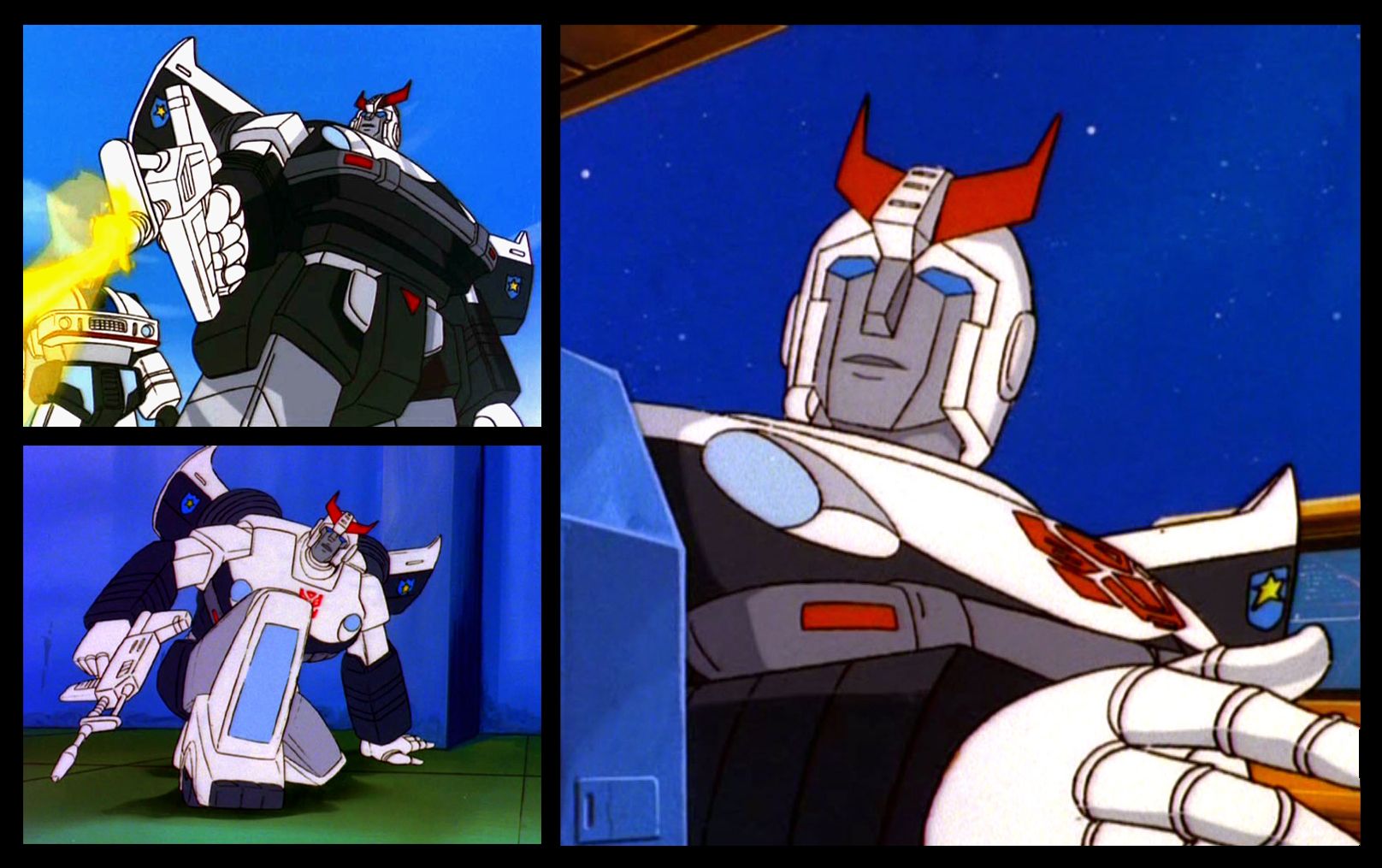 Mr. Bell is also popular for his work on G1 Transformers, with his most prominent role arguably being military strategist Prowl! A highly capable Autobot, Prowl was known for his straight-laced and logical personality. He also stood out with his unique police-themed robot and car design. Unfortunately, Prowl met his demise in the 1986 Transformers movie at the hands of a Decepticon raiding party while co-piloting an Autobot shuttle on its way to Earth. ☠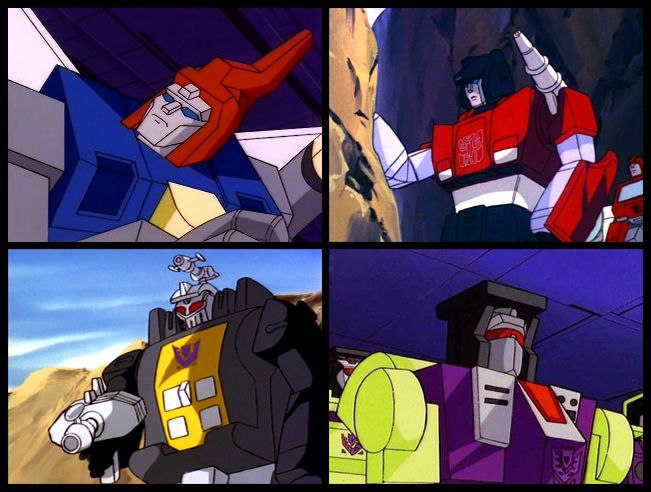 And just like GI Joe, Michael also provided voices for many other characters on Transformers as well! Among them were Dinobot Swoop, warrior Sideswipe, Insecticon Bombshell, and Constructicon leader Scrapper.

Other highlights in Mr. Bell's voice acting career include: Zan of the Wonder Twins (along with space monkey Gleek), Lance and Sven on Voltron, Chas Finster on Rugrats, Handy, Grouchy, and Lazy Smurf, and Plastic Man! 
Michael will be on hand all weekend to sign autographs for retro fanatics, so bring along your cartoon memorabilia! Michael is also a huge animal rights activist, so we will be donating part of the totals of the Retro Con 2015 charity auction to an animal foundation of his choice!

We are excited to announce the addition of Michael McConnohie to our 2015 guest list!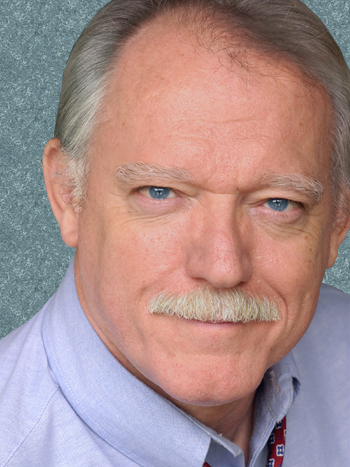 A veteran in the voice acting industry for over 30 years and still going strong, Michael has been part of hundreds of projects in the field, ranging from dubbing anime, to recording for western animation, to voicing characters in video games. In addition Michael also works as a voice director and writer.
Michael's most popular role in the retro realm is arguably that of Autobot Tracks on the original G1 Transformers cartoon!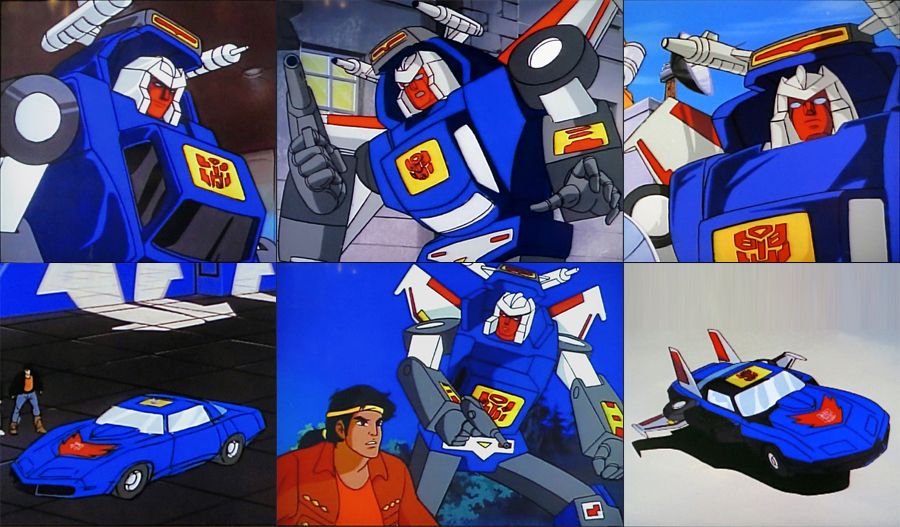 Introduced in season 2, Tracks with his sleek (flying!) car mode, warrior skills, and flamboyant and narcissistic personality, quickly made him a favorite among Transformer fans!

Michael was also voice of the quirky UFO character Cosmos on the show! Being one of the few Autobots able to fly into space, Cosmos would sometimes lament his lonely function on the team.

Michael also voiced Cross-Country on the original Marvel/Sunbow GI Joe cartoon. Usually a polite and jovial soldier, but don't steal his tape deck or else you'll see his angry side!!
Some of Michael's notable roles in dubbing include D and Left Hand in Vampire Hunter D, the lead role in Captain Harlock and the Queen From a Thousand Years, General Rolf Emerson in Robotech, Ryuken Ishida on Bleach, as well as providing the voice for Tatsu in the first two live-action TMNT movies!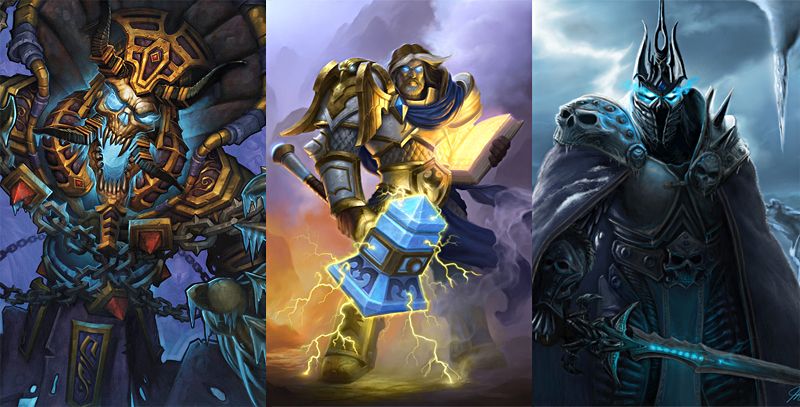 Michael has several popular roles in video games as well. In the World of Warcraft series, he can be heard as the voice of Kel'Thuzad, Uther the Lightbringer, and the Lich King!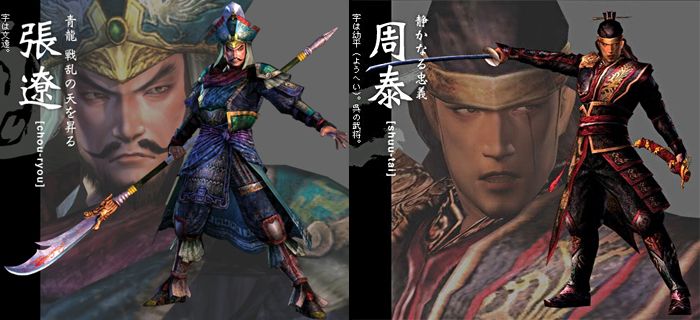 He also voiced Zhanh Liao and Zhou Tai in installments of the Dynasty Warriors series!

And he can most recently be heard in the brand new Mortal Kombat X, where he provides the voices for both Kano and Ermac!
Michael will be at the show all weekend and will be signing for attendees free of charge! We politely request that you limit your free items signed to two. We thank Mr. McConnohie for agreeing to come to the show this year!!
In a rare convention appearance, we are pleased to announce that John Moschitta will be attending our 2015 show!
"America's Favorite Fast Talker," John has performed for eight US Presidents, recorded over 750 commercials (including his famous Federal Express ads), starred in four network television series, was featured in over a dozen movies, appeared on over 1,000 talk shows, released two best-selling audio books, and worked for over 500 corporations. He can most recently be heard on the animated series Adventure Time, Family Guy, and Robot Chicken!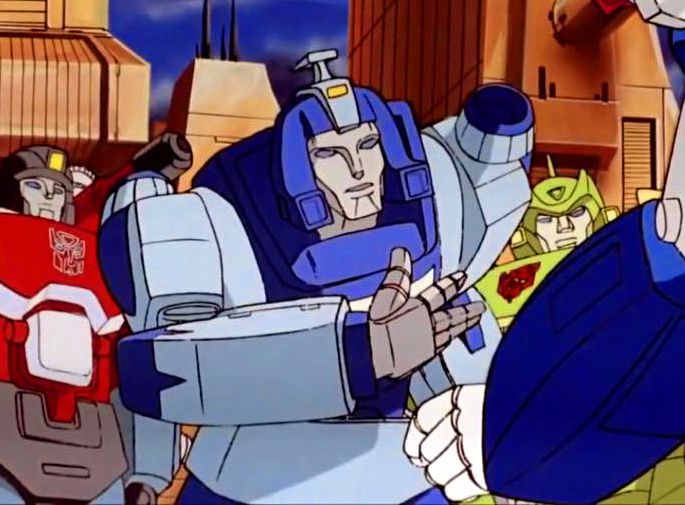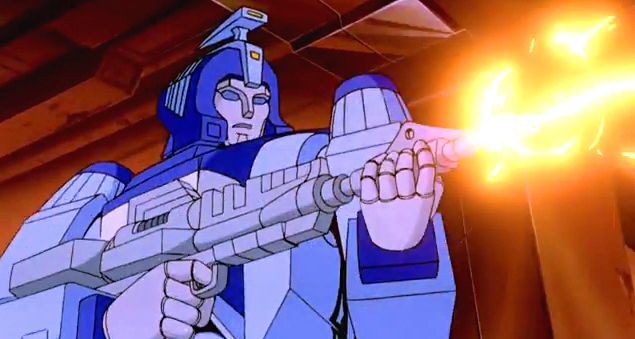 "We've got Decepticons at the gates, Decepticons in the air, Decepticons outside the walls! Decepticons, Decepticons, Decepticons! If we beat them off the walls, they're still in the air. If we shoot them out of the air, they're still at the gate. So where does that leave us? Nowhere, that's where!"
Transformers fans will of course remember John as voice of the kinetic fast-talking Autobot Blurr on the original Transformers cartoon series! Introduced in Transformers: The Movie (1986), the character continued into season 3 as a regular on the show. Though a capable and dedicated Autobot, Blurr's effectiveness would sometimes be hampered by his incessant chatter. He was also extremely proud of his hyper speed abilities, and disappointed when he missed the opportunity to show them off.