Archive for the 'Voltron' Category
We are pleased to announce Neil Ross as our Guest of Honor at Retro Con 2013!
Neil has worked on countless cartoons throughout the eighties and nineties:  Transformers, G.I. Joe, Voltron, Pac-Man, Rambo: The Force of Freedom, Rock 'n' Wrestling, Bionic Six, and Inhumanoids! Only naming a few of course! You may also recognize his voice as the narrator of the Biff Tannen Museum in Back to the Future Part II, plus the voice of the Clamp automated building in Gremlins 2!
Character Favorites Include!
Slag, Hook & Springer from G1 Transformers
Keith & Pidge from Voltron!
Shipwreck, Dusty & Monkey Wrench from G.I. Joe!
We are honored to have Neil with us this year and for those that attend Retro Con, autographs will be free! But please limit your items signed to 2 or 3 if possible.

And as a special treat, Neil was nice enough to record lines for a Retro Con commercial, which was animated by Randall Ng of NGSmoov! Check it out below!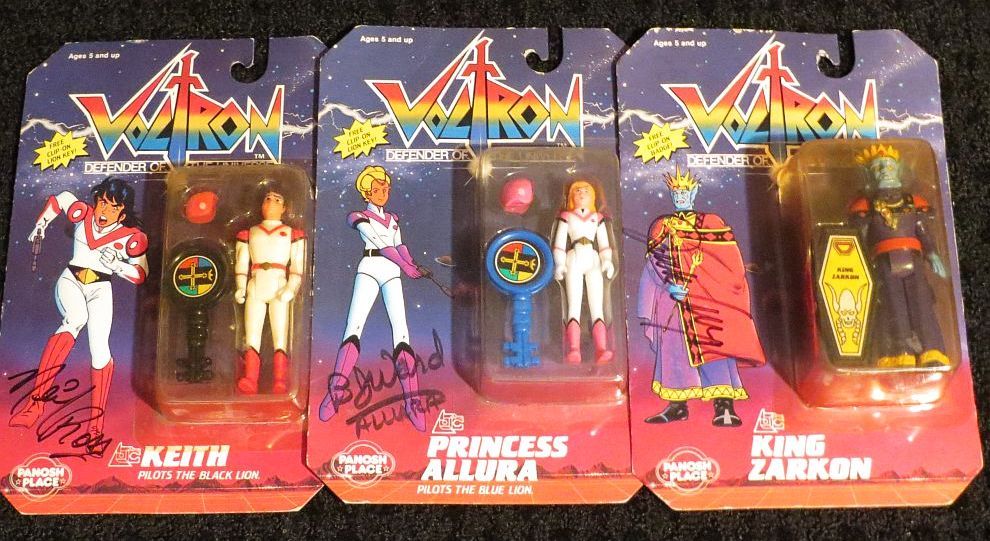 We now have three carded Voltron figures to give out as door prizes! Signed by original voice actors Neil Ross, BJ Ward, and Jack Angel respectively!