Costume Contest
RETRO CON 2014 COSTUME CONTEST!
Our third annual costume contest will be held on Saturday September 27th in the back of Hall C at the show! Individuals and small groups are eligible to participate. We do a combination of staff judging and crowd reaction to determine our three winners.

Some of the fantastic costumes from previous Retro Cons!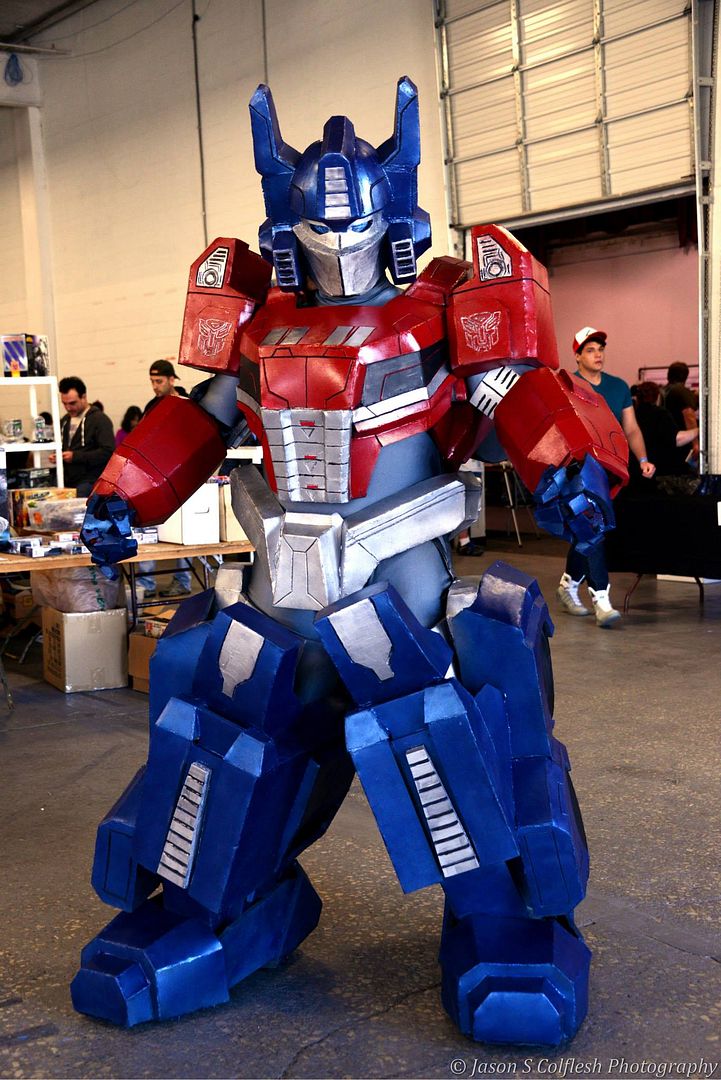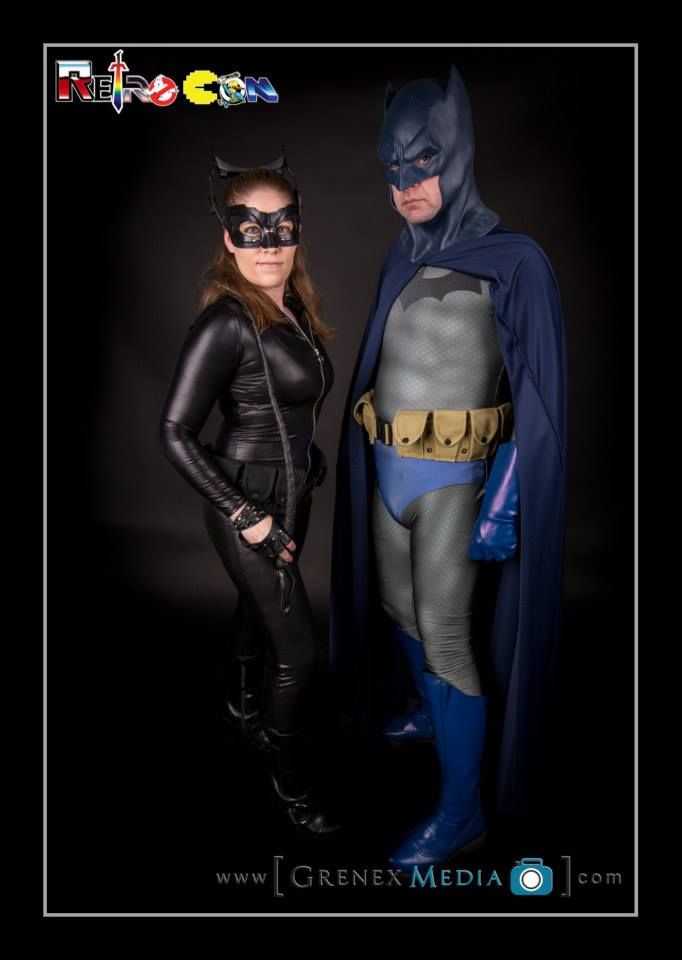 Cosplayers will have a chance at winning three cash prizes:
1st place: $70.00
2nd place: $40.00
3rd place: $30.00
_ _ _
Kids Costume Contest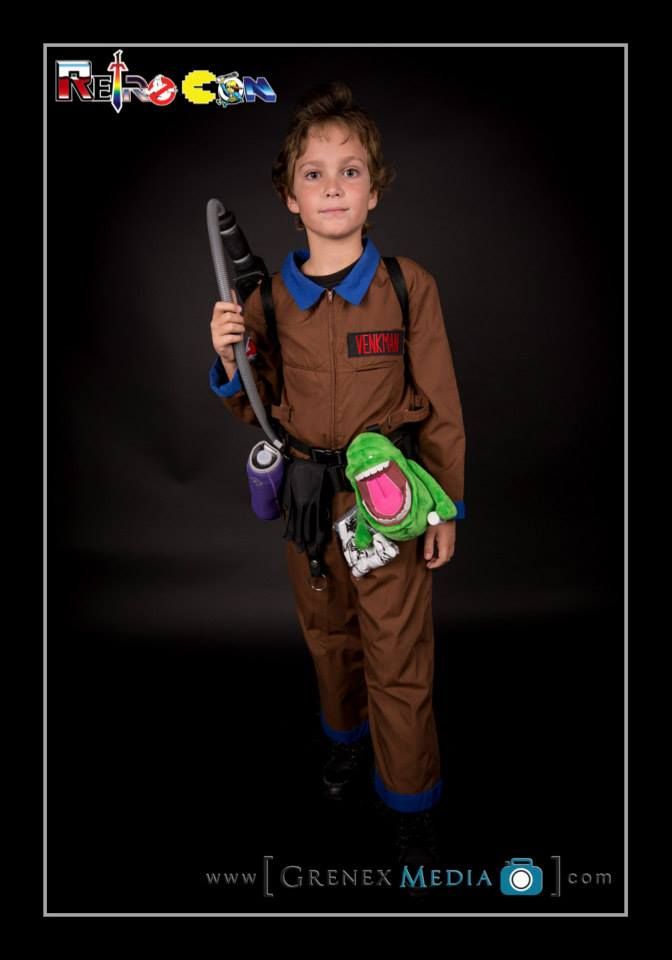 Kids will also have a chance to win cash! We have a costume contest for cosplayers 13 and under just before the main contest!

1st place: $30.00
2nd place: $20.00
3rd place: $15.00
_ _ _
The Skelly Awards!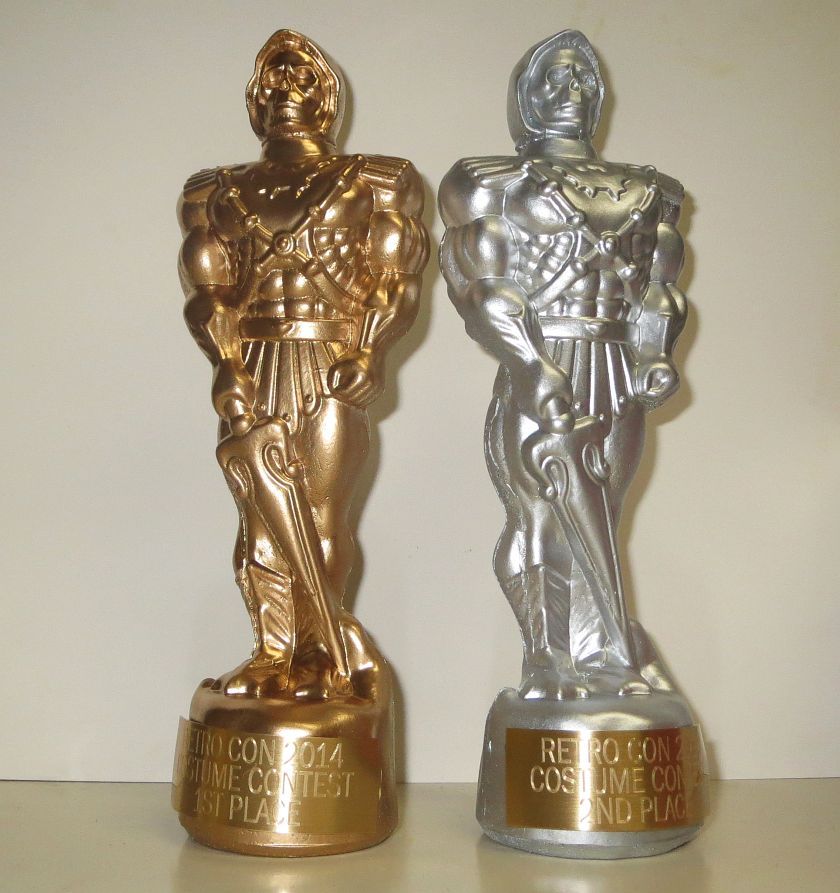 The Gold and Silver "Skelly Awards" will be additional prizes awarded to the 1st and 2nd place winners of the Retro Con 2014 costume contest respectively! Come out in costume and try your luck!!