Costume Contest
RETRO CON  COSTUME CONTEST!!
 Our 2015 costume contest will be held at *1pm on Saturday* in the panel area at the show! Individuals and small groups are eligible to participate. Preregistering for the contest is not necessary, just be around the panel area around 1 o'clock if you would like to be included.
We do a combination of staff judging and crowd reaction to determine our three winners. While craftsmanship will be definitely be taken into account, we will mostly judge costumes on their theme and overall effect. While some costumers are well-versed in advanced sewing and molding techniques, others show their ingenuity through creative glueing, hand sewing, and working with found items. We recognize costuming/cosplay as a hobby for people of all skill sets and budgets!
Costumers will have a chance at winning three cash prizes:
FIRST place: $75.00
SECOND place: $50.00
THIRD place: $25.00
_ _ _
Some of the fantastic costumes from previous Retro Cons!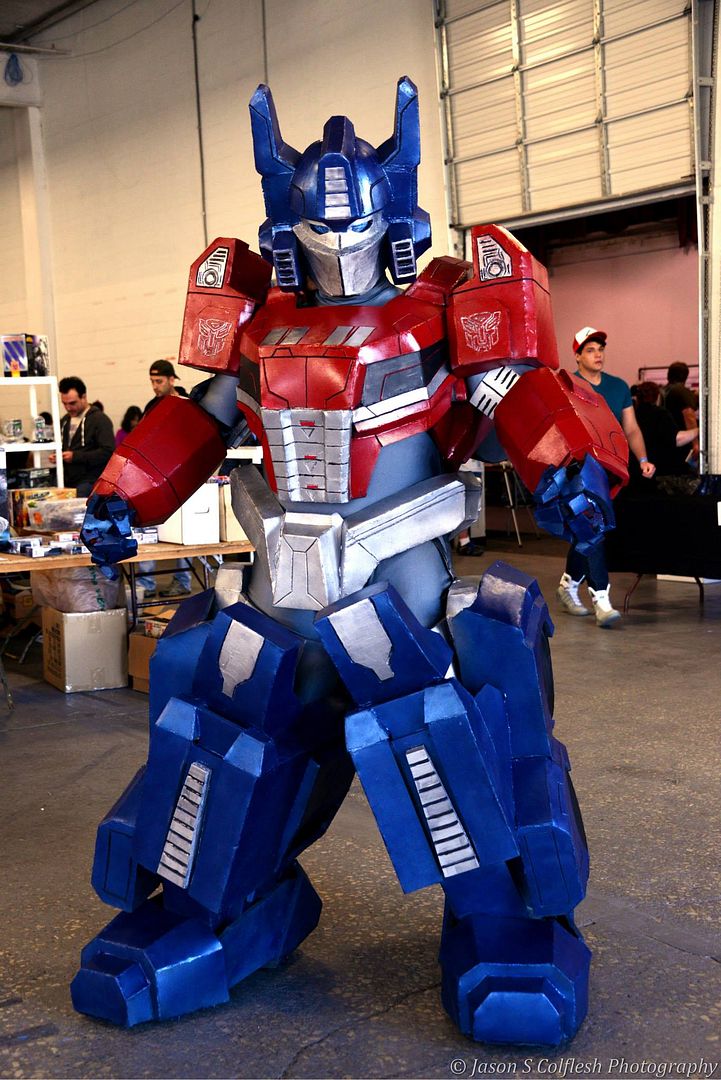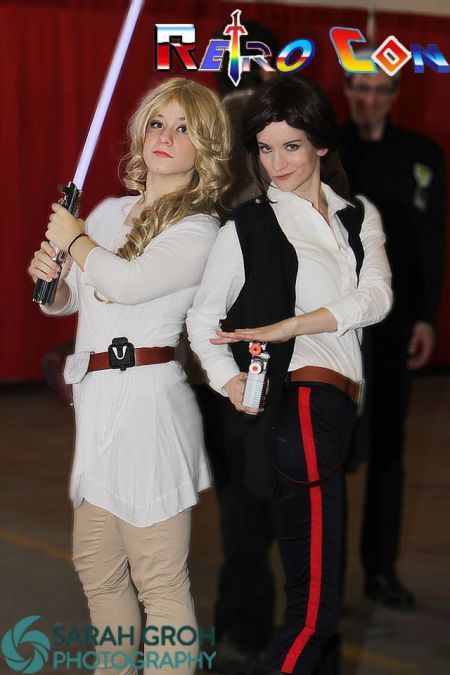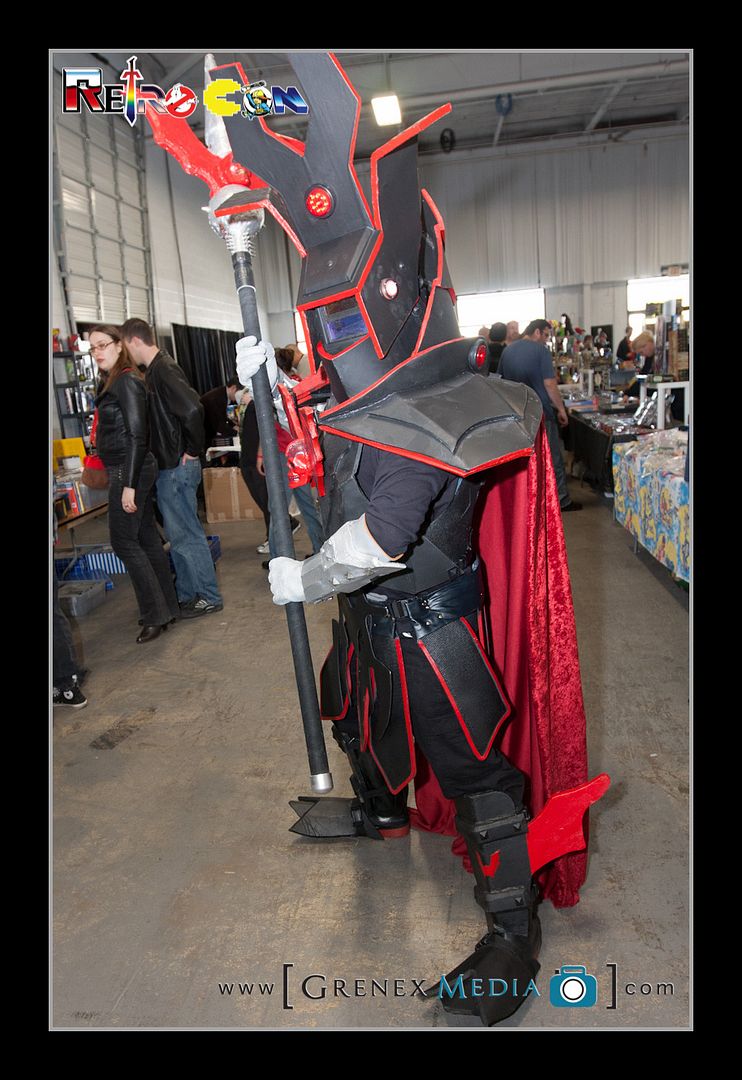 _ _ _
Kids Costume Contest!!
Kids will also have a chance to win cash! We have a costume contest for junior costumers (13 and under) just before the main contest!

1st place: $30.00
2nd place: $20.00
3rd place: $15.00
_ _ _
Come out in costume and try your luck!!