Vendors
RETRO CON 2015 VENDOR TABLES!
We are currently taking payment for tables via check or money order!
**We will be stopping at approximately 200 total vendor tables this year!**
If interested in becoming a vendor, please e-mail us at screamers@retroscreamers.com to inquire how to reserve your spot at the show!
Please read our terms in full!
Vendor spots are $80.00 for one 8 foot table space. This includes TWO admission badges (one for the primary vendor, one for a helper). You are entitled to one extra badge for each table you buy beyond the first. For instance purchasing 2 tables entitles you to 3 badges total, 3 tables entitles you to 4 badges total, etc..
Retro Con 2015 is now a TWO day event, so reserving your spot(s) now covers you for the full weekend!
Suggestions for items to sell include action figures, artwork, comics, video games, DVDs, geek crafts, costume props, memorabilia, and anything else along those lines. We do not separate artists from the collectible dealers, vendors of all types will be in the same room and randomly placed unless otherwise requested!
We are trying something new this year and eliminating "end cap" tables from our floor plan, which basically means every table will be in an 8×10 foot space. No more "L" formations at the ends of rows!
Table cancellations are subject to a $20 per-table reselling fee, and no refunds will be issued 1 month before show date. Please bear this in mind before reserving a spot or spots.
Tables do not include cloths or skirts, so you may want to bring your own along. Chairs however will be made available at no charge. Also let us know if you require power so we can put you in a row with outlets. There is no charge for power, but you will need to bring your own extension cord (12 foot recommended).
Thanks!! =)
_ _ _
CONTACT US
Email: screamers@retroscreamers.com
Find Us On Facebook
http://www.facebook.com/RetroCons
_____________________________________________________________________
Vendors For Our 2015 Show
_ _ _
Raiders of the Lost Toys
(2 Tables)
_ _ _
Digital Realm Models and Toys
(2 Tables)
_ _ _
Monkeypants Comics & Toys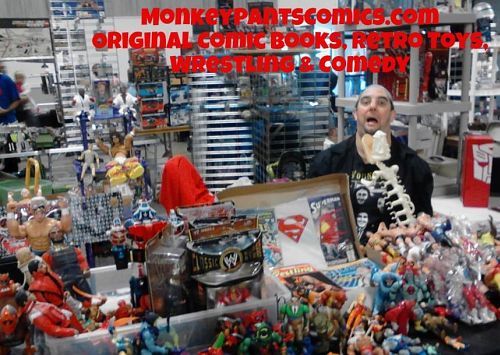 http://www.monkeypantscomics.com/
(1 Table)
_ _ _
The Vintage Robot

(1 Table)
_ _ _
The Gaming Invasion
(6 tables)
_ _ _
Luckydog Essentia & Curios
(1 table)
_ _ _
Toys, Toys & Toys

(2 tables)
_ _ _
I Has Toys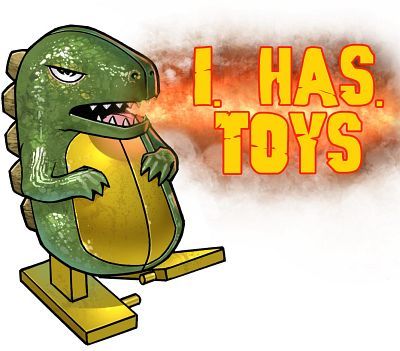 (2 tables)
_ _ _
Ryan Giovinco Art

(1 table)
_ _ _
Joe Metalbeard
(1 table)
_ _ _
Michael Blatherwick
(2 tables)
_ _ _
Retro Disney World
https://www.retrodisneyworld.com/
(1 table)
_ _ _
Lady J Cosplay

http://www.facebook.com/ladyjcosplayphilly
(1 table)
_ _ _
Brian Christman
(2 tables)
_ _ _
Geek Boy Press
(1 table)
_ _ _
Matthew Roren
(3 tables)
_ _ _