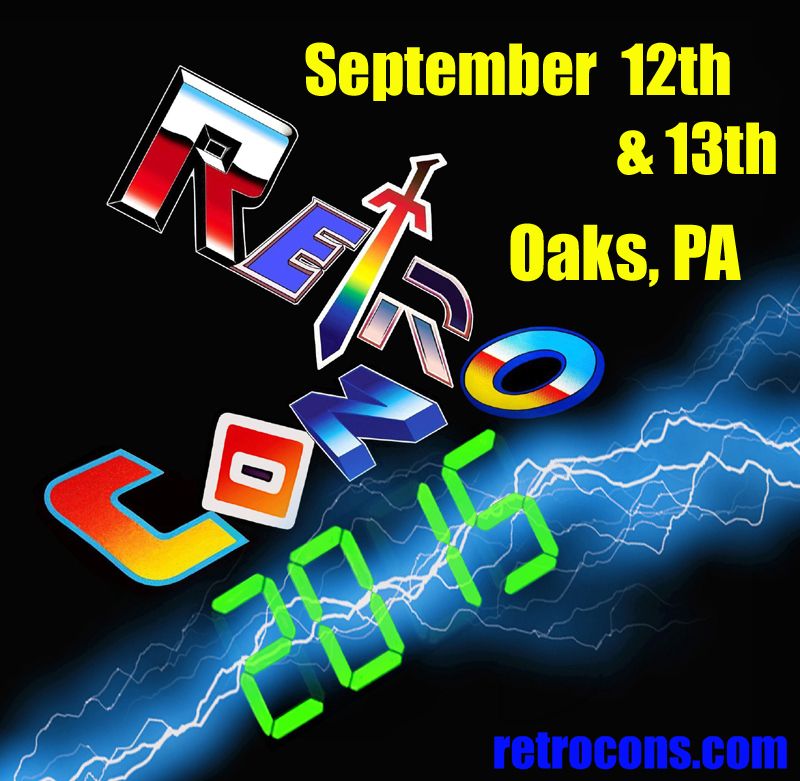 CONTACT US Email: screamers@retroscreamers.com
Find Us On Facebook: www.facebook.com/RetroCons
Our Official 2015 Facebook Event Page: https://www.facebook.com/events/383623975122037/
The Uncanny! store in the King of Prussia mall has kindly allowed us to put a drawing box in their store!
Go to the check-out counter of Uncanny (King of Prussia Plaza, upper level) between now and August 22nd and look for a box with the Retro Con logo on it. Enter your name and email address for a chance to win a FREE weekend ticket to Retro Con 2015!
We will draw 5 names in total and notify the winners via email. Email addresses will NOT be added to a mailing list, sold/given away, or otherwise misused.
Good Luck to all that enter!
A big thanks to Uncanny! for helping us with this promotion! And check out their store! They have an amazing variety of comics, along with a wide array of awesomely geeky stuff like T-shirts, action figures, statues, games, and a whole lot more!!
We have console games, we have arcade games, and now Deal Me In Games will be running a selection of classic tabletop games at Retro Con!
The tentative gaming schedule and entry fees are as follows:
Saturday
10am – 12pm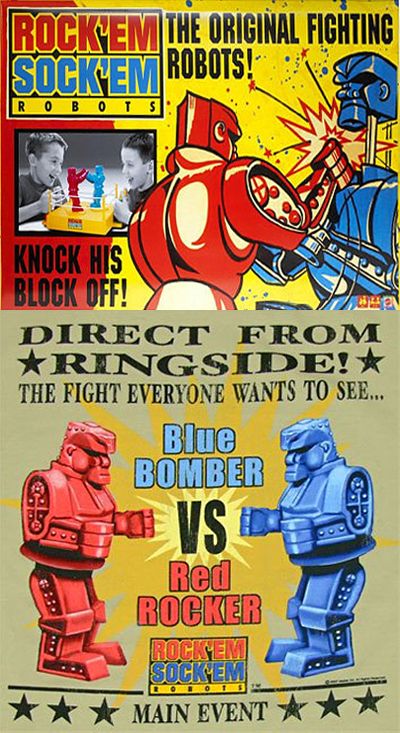 Rock'em Sock'em Robots – unlimited number of players. $5 entry fee
_ _ _
1pm – 3pm
Battleship – limited to 8 players. $5 entry fee
_ _ _
3pm – 5pm
Clue – limited to 12 players. $5 entry fee
_ _ _
Sunday
10am – 11am
Jenga – Limited to 16 players. $3 entry fee
_ _ _
11am – 12pm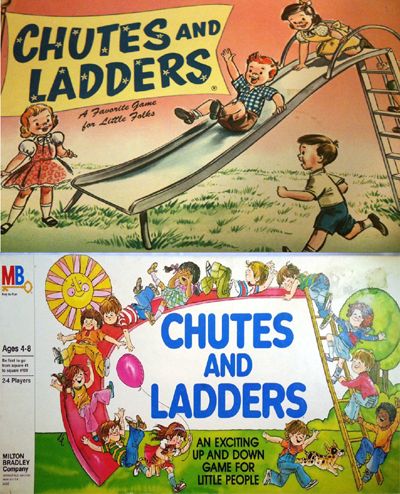 Chutes & Ladders – Limited to 12 players. $5 entry fee (free for kids 10 and under)
_ _ _
1pm – 3pm
Yahtzee – limited to 16 players. $3 entry fee.
**Prize list will be forthcoming, so stay tuned!!**
If you would like to preregister for any of the tabletop games, please contact Mike Smith at: mistertrek@aol.com
Check out a cool Retro Con 2015 commercial created by Randall Ng of NGSMOOV, with voices by John Moschitta Jr., Michael McConnohie, and Larry Kenney! A big thanks to them all for lending their talent!!
Join the fun as Captain Kyle's Cosplay Spotlight records a LIVE episode of their show at Retro Con 2015!
Be part of the live audience… cheer… groan… laugh… as Captain Kyle interviews a cosplayer TWICE… first as the character, and then as the cosplayer behind the costume!
Captain Kyle will be scouting the con on Sunday for a cosplayer to interview… could it be you? If you know your character and can play the role well, you might be chosen to be on this very special episode! Plus throughout the day Constance will be interviewing cosplayers, taping trivia battles and much more!
Don't miss the first taping of this show live at a con… and not just any con… RETRO CON!!
Check out their commercial at: https://www.youtube.com/watch?v=aQ_0Izlzkvw
We welcome the highly talented and versatile Cinevore Studios back for Retro Con 2015!
Cinevore Studios is a Philadelphia-area production company that produces original scripted projects with a slant towards gamer and nerdy genres. They're best known for their work with Angry Video Game Nerd: The Movie, as well as the revived Mystery Science Theater 3000 Turkey Day Marathons. They produce Moot, a series about what goes on behind closed doors in the teacher's lounge for WHYY-TV, as well as Nerd vs. Geek, a series about the problems that arise when three awkward social circles – a MENSA chapter, a gamer group, and drama club – becoming Craigslist roommates.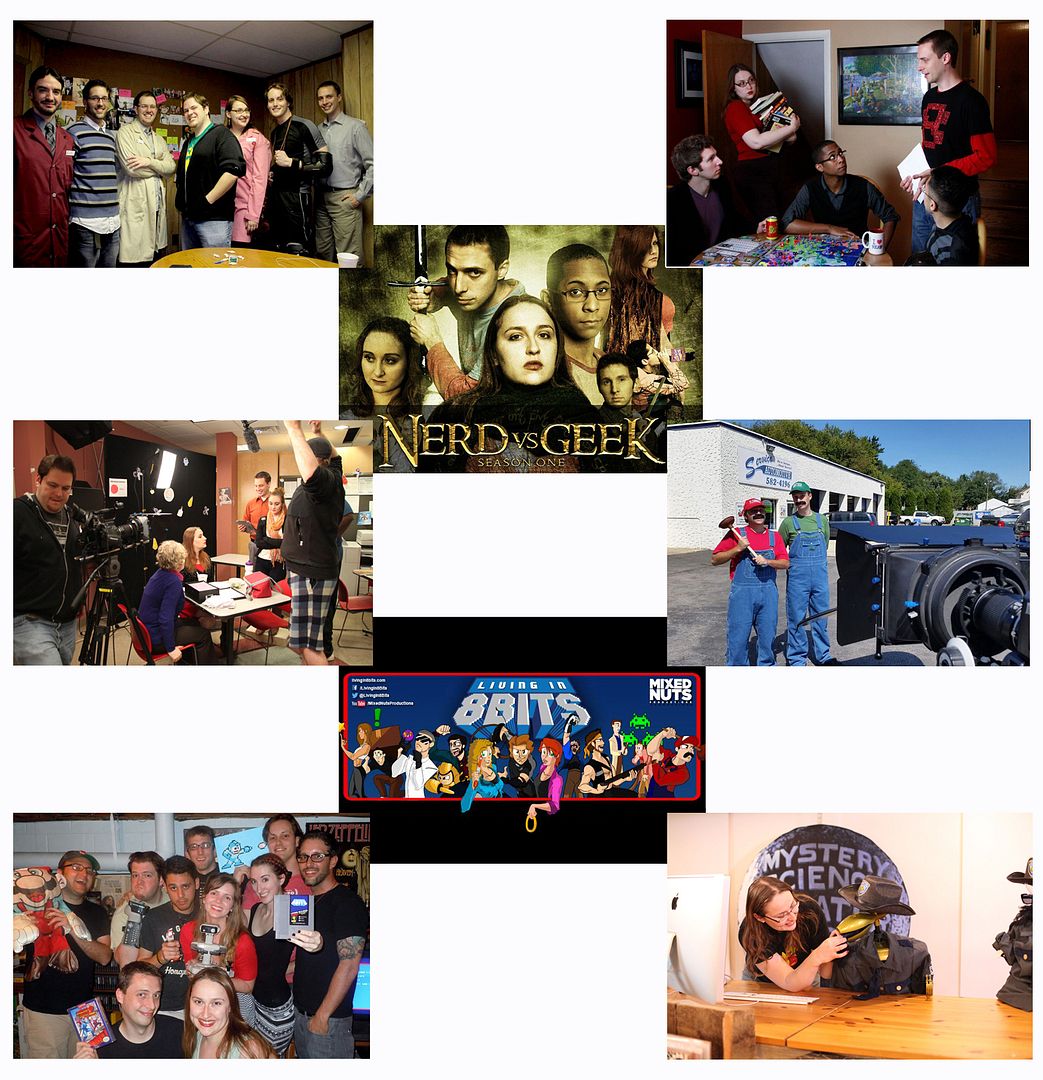 Their retro content includes Living in 8 Bits, a web series about retro video game tropes, OverAnalyzers, a NSFW series about a team of quack scientists that analyze pop culture tropes such as how Batman's pole works, and retro gamer-genre shorts for The Continuum, Firefall's gamer-genre network. And if you like things REALLY retro, they also work on Victorian Cut-out Theater, an animated series that uses old Victorian illustrations to tell wild stories about eccentric billionaires, automatons, and The Bride of Frankenstein.
 The Cinevore gang will be hosting a panel at the show on Saturday called…
"Children of the '80s"
Presented by Stephanie Yuhas, Matt Conant. Michael Licisyn & Sarah Braun
In their own words…
"The movies, shows, games, and toys we surround ourselves with as children can directly shape our personal, social and professional decisions made throughout our lives.
Our panelists' love of pop culture lead them from being fans to  filmmakers that produce projects involving the Philadelphia Phillies, Nintendo, LEGO, Dungeons & Dragons, Teenage Mutant Ninja Turtles, Star Wars, Back to the Future, and Mystery Science Theater 3000 Turkey Day (but not all at the same time. Boy, that would be bananas).
Learn why we take pride in our nerdy hobbies, how we've shaped them into careers and lifestyles, and how to do the same with your own passions. Join the conversation!"
Signing at the Cinevore booth will follow immediately after panel.

About the Panelists…
Stephanie Yuhas learned English from Bugs Bunny cartoons, and her interest in video games, Dracula, and Barbies led to the publication of her first book, American Goulash.
Matt Conant's experiences designing worlds in games like Civilization and Dungeons & Dragons helped him become a successful entrepreneur and filmmaker at Cinevore Studios.
Michael Licisyn's childhood love of both retro gaming and baseball has shaped his career to this day as the creator of Living in 8-Bits and editor at the Philadelphia Phillies.
Sarah Braun's early years playing role-playing games developed her skills and personality as an award-winning actress.
We look forward to seeing what Cinevore brings to the show and we thank them immensely for coming back for another year!
Our friends over at TooManyGames will have a wide variety of home consoles set up at the show like usual, but we're also adding some arcade cabinets to the show floor this year compliments of Confetti Arcade!
The tentative line-up will include machines such as the classic 4-player Teenage Mutant Ninja Turtles!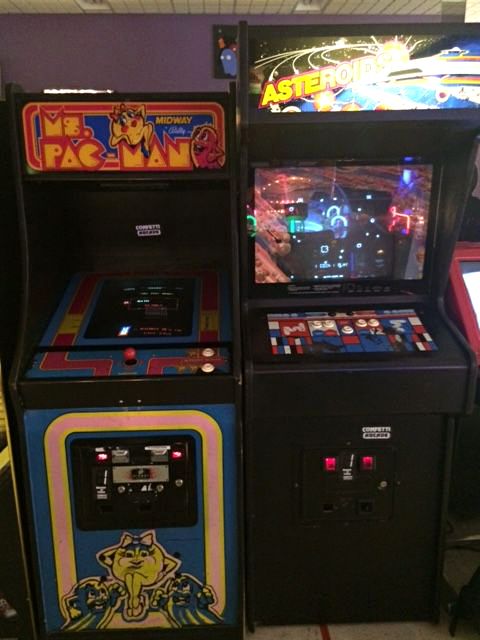 Ms. Pac-Man and Asteroids

And Tetris with Centipede/Missile Command/Millipede!

  They will also have a few additional machines set up that will require quarters to play, such as these prize machines and a Family Guy pinball machine!
A big thanks to Confetti Arcade for bringing games to the show, and also a huge Thank You to our 2015 sponsor RetroDaze! Without their generous donation, this arcade corner would not be possible!
We welcome pop culture author Caseen Gaines to Retro Con 2015!
Caseen is author of the book We Don't Need Roads: The Making of the Back to the Future Trilogy, which was published this June to coincide with the 30th anniversary of the popular film franchise, as well as the year Marty travels to in Back to the Future Part II!

The book has received praise from New York Times bestselling author Ernest Cline (Ready Player One and Armada), and has been featured by NPR, The Hollywood Reporter, Vanity Fair, Entertainment Tonight, People Magazine, and other national publications!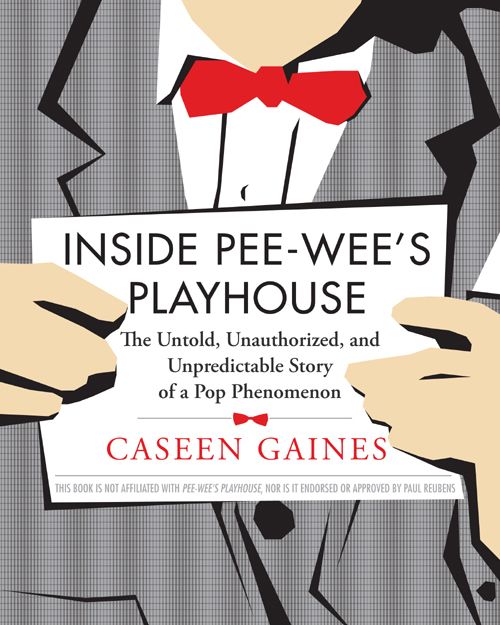 His first book, Inside Pee-wee's Playhouse, received the 2012 Independent Publisher Book Award Silver Medal winner in the Popular Culture / Leisure category. Playhouse, and it's follow up, A Christmas Story: Behind the Scenes of a Holiday Classic, which includes a foreword from Wil Wheaton, has received positive reviews from Library Journal, Kirkus Reviews, Publishers Weekly, and journalists from The Village Voice, In Touch Weekly, VH1, and The TV Guide Network.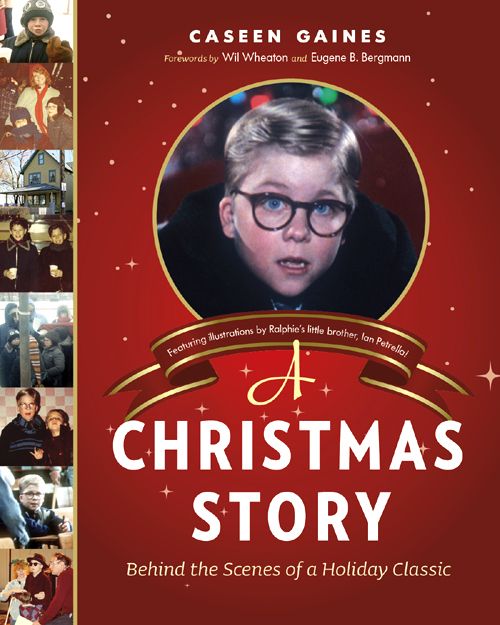 Caseen will have a table at the show for attendees to purchase his books and have them signed by the author. The themes of his books are perfectly in line with what Retro Con is all about, so we thank him for reaching out to us to be part of the show this year!
Caseen can be found on Facebook (www.facebook.com/caseengaines), Twitter, and Instagam (both @caseengaines), and at his own website: http://www.caseengaines.com/