Guests
Guests for our 2014 show
_ _ _
Wrestler Sgt. Slaughter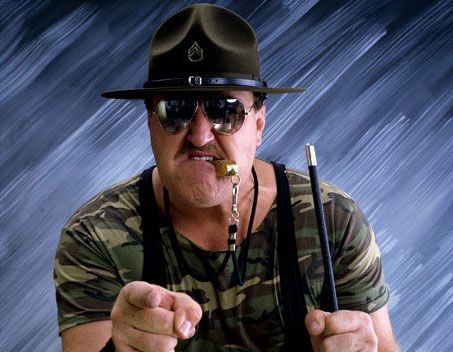 A wrestler for over 40 years, the Sarge became a household name when he joined the WWF in the early 1980s with his famous "Cobra Clutch" move. In 1985,  Hasbro decided to incorporate Sgt. Slaughter into their GI Joe: A Real American Hero toy line, comic, and animated series.
_ _ _
Voice Actor Morgan Lofting
Morgan is best known for giving voice to the Baroness through the entire Marvel Sunbow GI Joe series! She's also done voice-over work on Star Blazers, G1 Transformers, and Ben 10: Omniverse!

_ _ _
Voice actor Zack Hoffman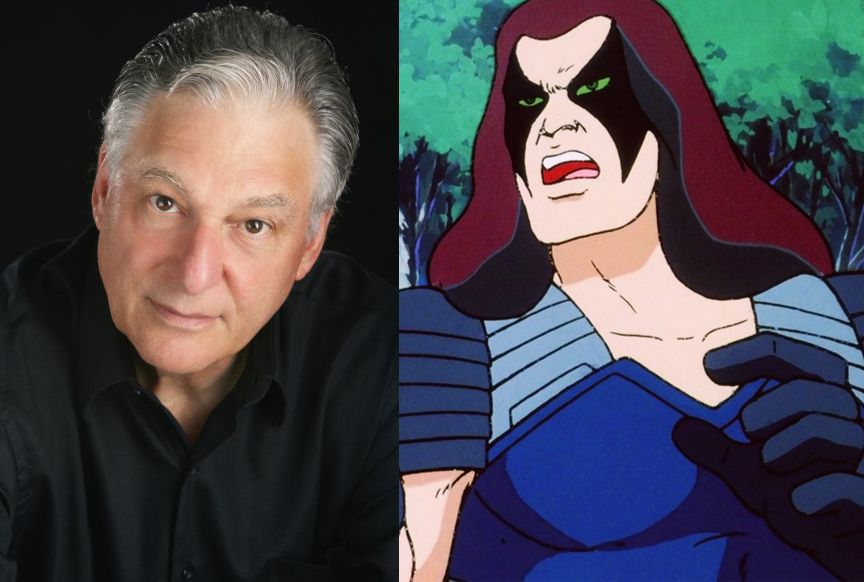 Zack is best known for giving voice to master of disguise 'Zartan' on the original 1980′s GI Joe cartoon! He's also recorded hundreds of commercials throughout a career spanning over 30 years in the industry, and portrayed Man-At-Arms in the 1987 Master of the Universe "Power Tour" live-action stage show!
_ _ _
Voice actor Larry Kenney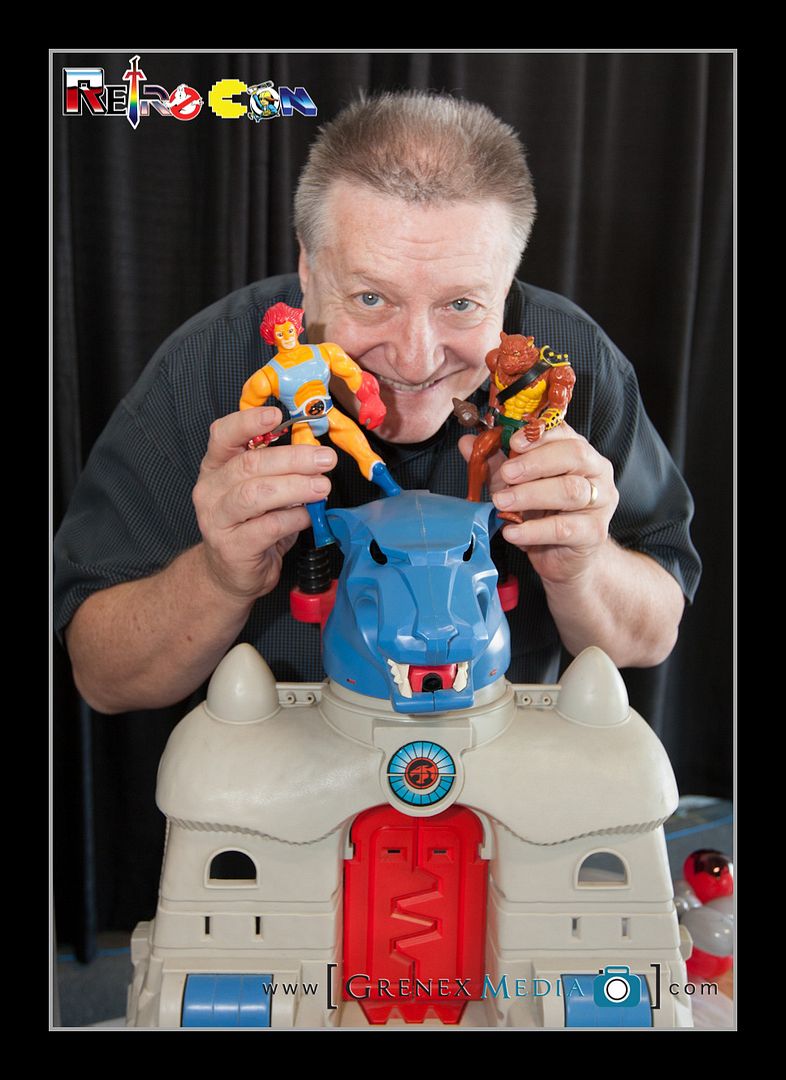 Larry is best known for his role of heroic leader of the ThunderCats, Lion-o! He was also the voice of Bluegrass on SilverHawks, Count Chocula and Cocoa Puffs Sonny, the narrator on vh-1′s Best Week Ever, and Claudus in the 2011 ThunderCats series!
_ _ _
Horror Host Mr. Lobo
Shrouded in mystique, this innovative horror host has presided over the nationally syndicated TV program CINEMA INSOMNIA for over 10 years. The show is parody of and homage to late night B-movie hosts of the 70′s and 80′s, with a touch of The Twilight Zone thrown in. He has also made many appearances in independent genre films including the role of Criswell in the long-awaited remake of Plan 9 From Outer Space called PLAN 9.
_ _ _
Author & Toy Historian Mark Bellomo
Mark Bellomo has written more than 150 articles for ToyFare, Wizard Magazine, Lee's Toy Review, Tomart's Action Figure Digest, and  Toy Shop Magazine. He has also authored a number of bestselling books on action figures and pop culture: Warman's Action Figures Field Guide, Transformers: Identification & Price Guide, Warman's Field Guide to Transformers, The Ultimate Guide to G.I. Joe: 1982-1994, and  Totally Tubular 80's Toys.