Guests
Neil Ross has worked on countless cartoons throughout the eighties and nineties! To name a few..he's worked on: Transformers, G.I. Joe, Voltron, Pac-Man (the 1982 cartoon), Rambo: The Force of Freedom, Rock 'n' Wrestling, Bionic Six and InHumanoids! Only naming a few of course!
Character Favorites Include!
Slag, Hook & Springer from G1 Transformers
Keith & Pidge from Voltron
Shipwreck, Dusty & Monkey Wrench from G.I. Joe!
We are honored to have Neil with us this year and for those that attend Retro Con, autographs will be free!
_ _ _
Retro Con is proud to announce the return of the AVGN, not only will we have an autograph session, but also a question and answer panel for video gamers to enjoy!
Times will be listed as the convention gets closer.
James is best known for his hilarious reviews of classic video games as the 'Angry Video Game Nerd', which mix together insightful commentary, profanity, physical comedy, and various theatrical elements. He's also made videos based on many retro movies, toys, board games, and more. He is currently working on a feature-length movie based around his AVGN character!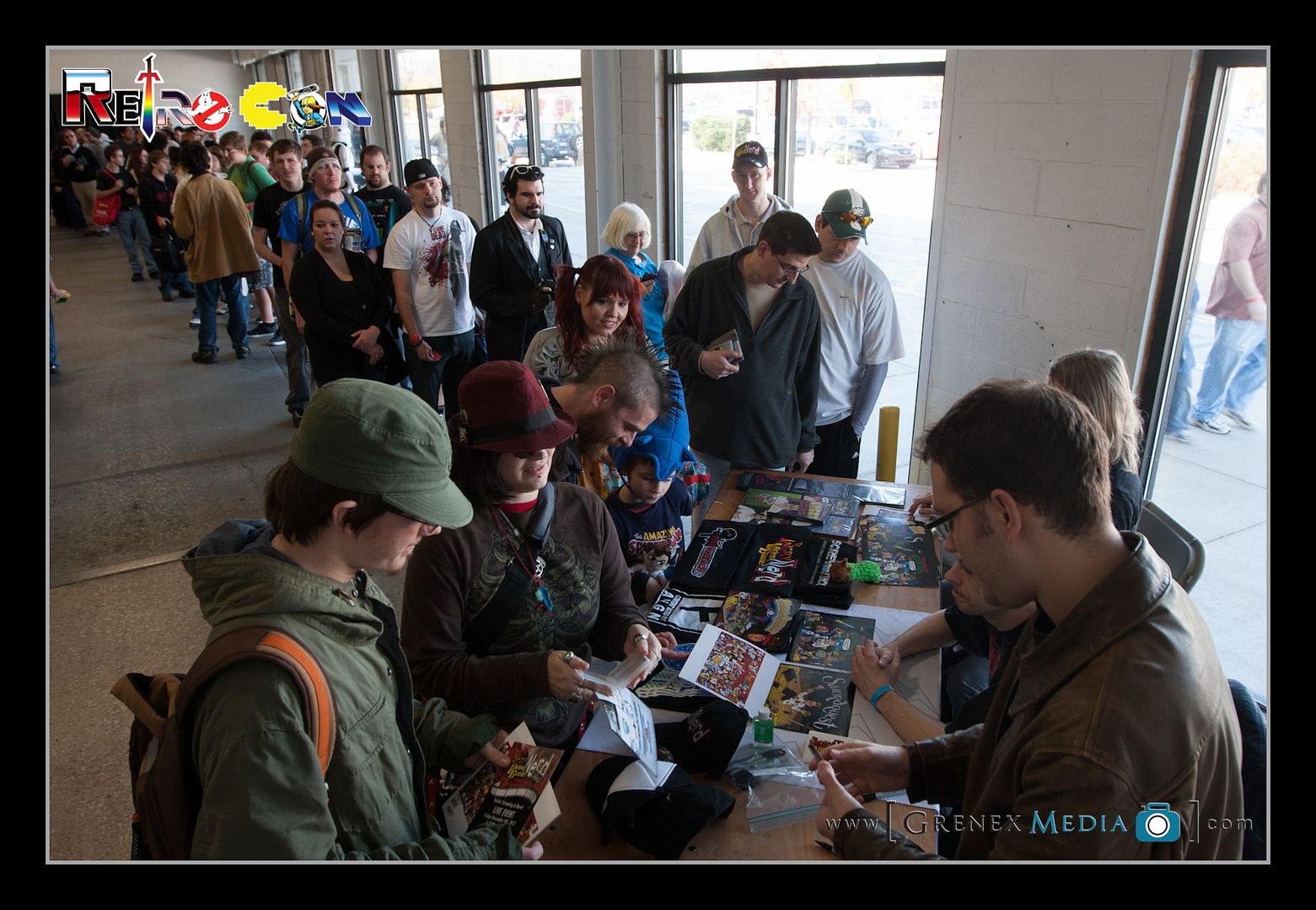 _ _ _
Mark Bellomo
Mark Bellomo has written more than 150 articles for ToyFare, Wizard Magazine, Lee's Toy Review, Tomart's Action Figure Digest, and most recently for Toy Shop Magazine! He has written a number of compositions, has published critical literary articles, and has authored a number of bestselling books on action figures and pop culture: Warman's Action Figures Field Guide, Transformers: Identification & Price Guide, Warman's Field Guide to Transformers, The Ultimate Guide to G.I. Joe: 1982-1994 [1st & 2nd editions], and the recently-released Totally Tubular 80's Toys!
Not only does he plan to set up and share his books, but he also has talked about displaying some of his own retro toys!
_ _ _
He remembers it so you don't have to!

Retro Con is Proud to announce yet another fan favorite: Doug Walker aka The Nostalgia Critic!  The Nostalgia Critic is a web-based video series where Doug reviews retro media  in a negative, but humorous, manner!
A taste of his randomness includes reviews of Scooby Doo, Total Recall, The Wiz, Rocky IV and Good Burger!
We're happy to have him coming to the show!
To learn more check out: thatguywiththeglasses.com
Doug Walker the Nostalgia Critic will be greeting fans and having a question and answer session during Retro Con 2013! (Times to be determined later)
_ _ _
Mr Lobo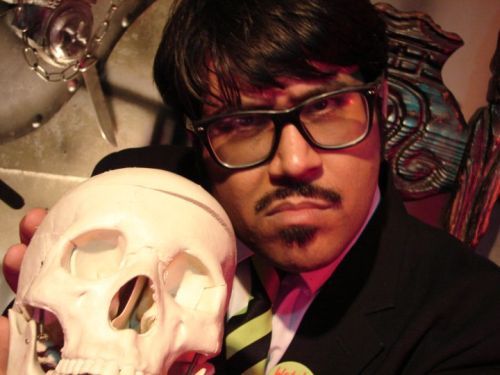 "Open your mind to the possibility that they're not bad movies… just misunderstood."
Retro Con is pleased to add to our guest list the spellbinding Mr Lobo! Shrouded in mystique, this innovative horror host has presided over the nationally syndicated TV program CINEMA INSOMNIA for over 10 years. The show is parody of and homage to late night B-movie hosts of the 70′s and 80′s, with a touch of The Twilight Zone thrown in. A less-than-classic horror/sci-fi movie is featured each episode and Mr Lobo appears between segments to give his thoughts and ideas on it, and of course talk to his unresponsive houseplant Miss Mittens (and occasional other guests). Retro and fake commercials are also routinely shown, along with vintage movie trailers, convention footage, and anything else Mr. Lobo chooses to show you. It is a true multimedia experience!