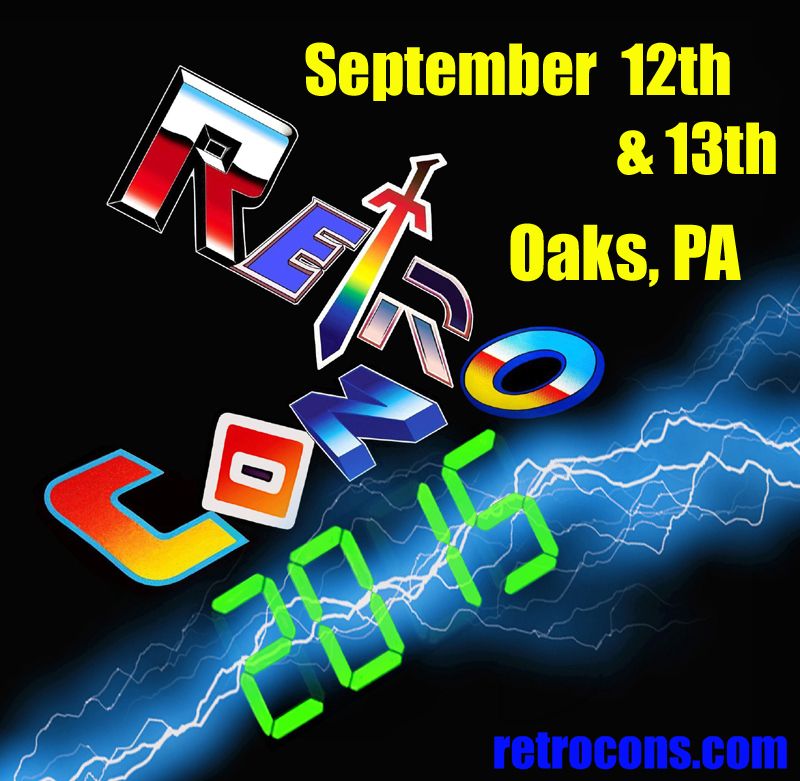 CONTACT US Email: screamers@retroscreamers.com
Find Us On Facebook: www.facebook.com/RetroCons
Our Official 2015 Facebook Event Page: https://www.facebook.com/events/383623975122037/
We are excited to announce the addition of Michael McConnohie to our 2015 guest list!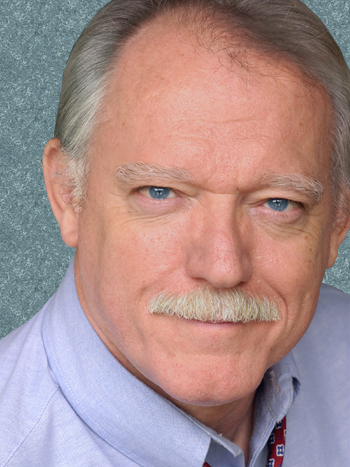 A veteran in the voice acting industry for over 30 years and still going strong, Michael has been part of hundreds of projects in the field, ranging from dubbing anime, to recording for western animation, to voicing characters in video games. In addition Michael also works as a voice director and writer.
Michael's most popular role in the retro realm is arguably that of Autobot Tracks on the original G1 Transformers cartoon!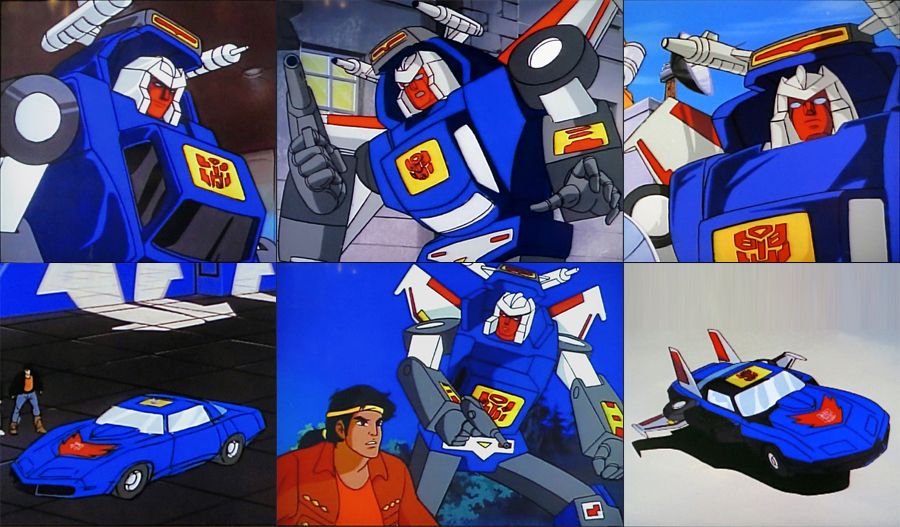 Introduced in season 2, Tracks with his sleek (flying!) car mode, warrior skills, and flamboyant and narcissistic personality, quickly made him a favorite among Transformer fans!

Michael was also voice of the quirky UFO character Cosmos on the show! Being one of the few Autobots able to fly into space, Cosmos would sometimes lament his lonely function on the team.

Michael also voiced Cross-Country on the original Marvel/Sunbow GI Joe cartoon. Usually a polite and jovial soldier, but don't steal his tape deck or else you'll see his angry side!!
Some of Michael's notable roles in dubbing include D and Left Hand in Vampire Hunter D, the lead role in Captain Harlock and the Queen From a Thousand Years, General Rolf Emerson in Robotech, Ryuken Ishida on Bleach, as well as providing the voice for Tatsu in the first two live-action TMNT movies!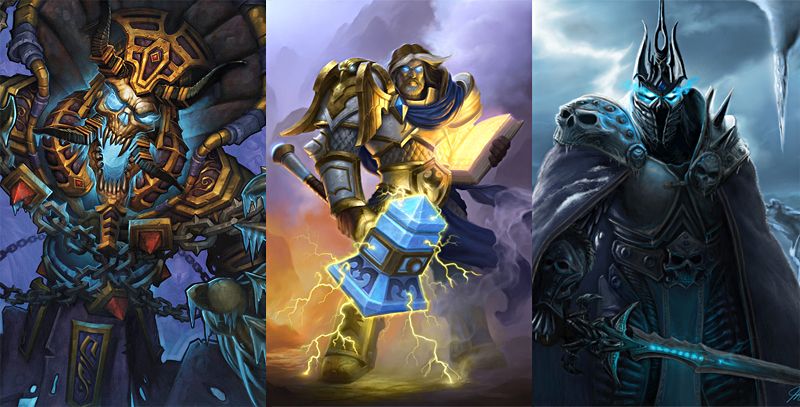 Michael has several popular roles in video games as well. In the World of Warcraft series, he can be heard as the voice of Kel'Thuzad, Uther the Lightbringer, and the Lich King!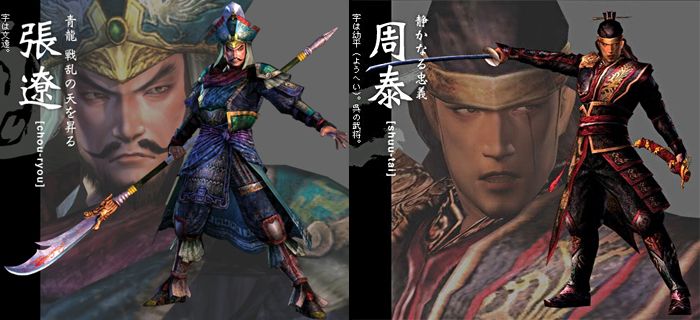 He also voiced Zhanh Liao and Zhou Tai in installments of the Dynasty Warriors series!

And he can most recently be heard in the brand new Mortal Kombat X, where he provides the voices for both Kano and Ermac!
Michael will be at the show all weekend and will be signing for attendees free of charge! We politely request that you limit your free items signed to two. We thank Mr. McConnohie for agreeing to come to the show this year!!
We welcome fan-favorite Larry Kenney back for Retro Con 2015!
A veteran in the world of radio and voice acting for over 40 years, Larry is of course best known to us as voice of the heroic leader of the ThunderCats, Lion-O! The popular show by Rankin/Bass Productions ran for 130 episodes across four seasons (from 1985 to 1989) and still has a staunch fan base to this day!
In a rare convention appearance, we are pleased to announce that John Moschitta will be attending our 2015 show!
"America's Favorite Fast Talker," John has performed for eight US Presidents, recorded over 750 commercials (including his famous Federal Express ads), starred in four network television series, was featured in over a dozen movies, appeared on over 1,000 talk shows, released two best-selling audio books, and worked for over 500 corporations. He can most recently be heard on the animated series Adventure Time, Family Guy, and Robot Chicken!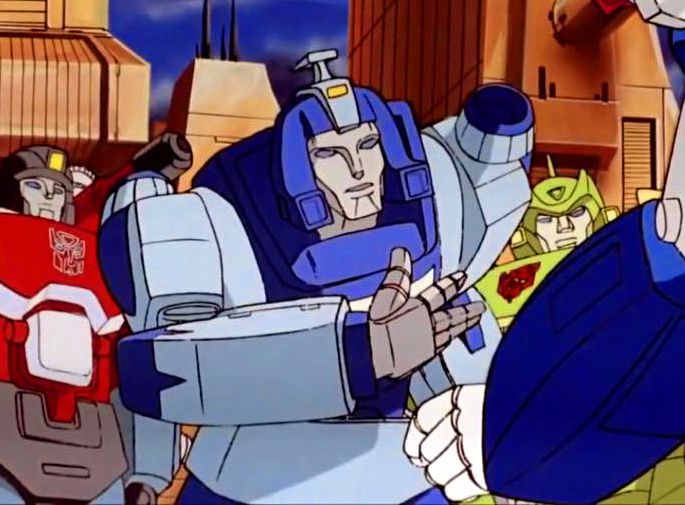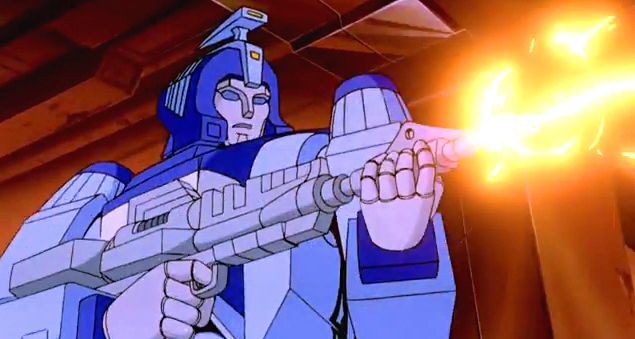 "We've got Decepticons at the gates, Decepticons in the air, Decepticons outside the walls! Decepticons, Decepticons, Decepticons! If we beat them off the walls, they're still in the air. If we shoot them out of the air, they're still at the gate. So where does that leave us? Nowhere, that's where!"
Transformers fans will of course remember John as voice of the kinetic fast-talking Autobot Blurr on the original Transformers cartoon series! Introduced in Transformers: The Movie (1986), the character continued into season 3 as a regular on the show. Though a capable and dedicated Autobot, Blurr's effectiveness would sometimes be hampered by his incessant chatter. He was also extremely proud of his hyper speed abilities, and disappointed when he missed the opportunity to show them off.
 "Personnel approved! Assemble Mobile Armored Strike Kommand!"
This September will mark the 30th anniversary of the M.A.S.K. cartoon and toy line, and we are pleased to announce MASK voice actor Doug Stone as guest for our 2015 show!
Doug has been in the voice-over business for almost 35 years as an actor, writer, director, producer, and more. He has done voice work in over 1,500 projects, ranging from video games to TV shows and films, original animation, anime, commercials, etc. He has running characters in such anime as Dynasty Warriors, Blaze Blue, Kill La Kill, and recently co-starred in the original animated film, "The Magic House."
But his most prolific role is that of stalwart leader Matt Trakker from the classic 80's cartoon series M.A.S.K.! Trakker piloted the flying gull-wing Camaro known as the 'Thunderhawk', and his Spectrum mask had a seemingly endless array of abilities.

 
MASK stood for Mobile Armored Strike Kommand. It was a secret task force that used specialized masks and transforming vehicles to suppress a criminal organization known as VENOM (Vicious Evil Network Of Mayhem). It was an imaginative, wholesome, and fun action cartoon by DiC Studios, as well as a slick toy line by Kenner!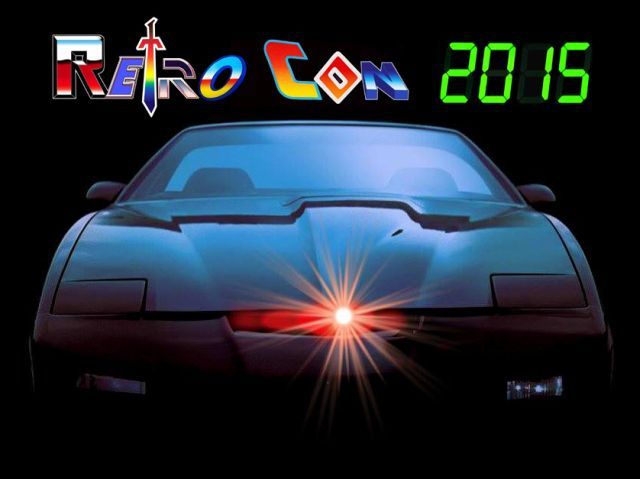 Knight Rider creator Glen A. Larson may no longer be with us, but his legacy will live on. Notchback KITT will be on the show floor at Retro Con 2015!
Features include a show-accurate dash and steering column, oil slick (black water), front CO2 sprayer, simulated rocket launcher, jet turbine sound system, sequencing front scan bar, and even the talking voice of KITT himself!
A huge thanks to Joe Fiduccia for agreeing to bring his remarkable car to the show to give fans the opportunity to get pictures with and inside!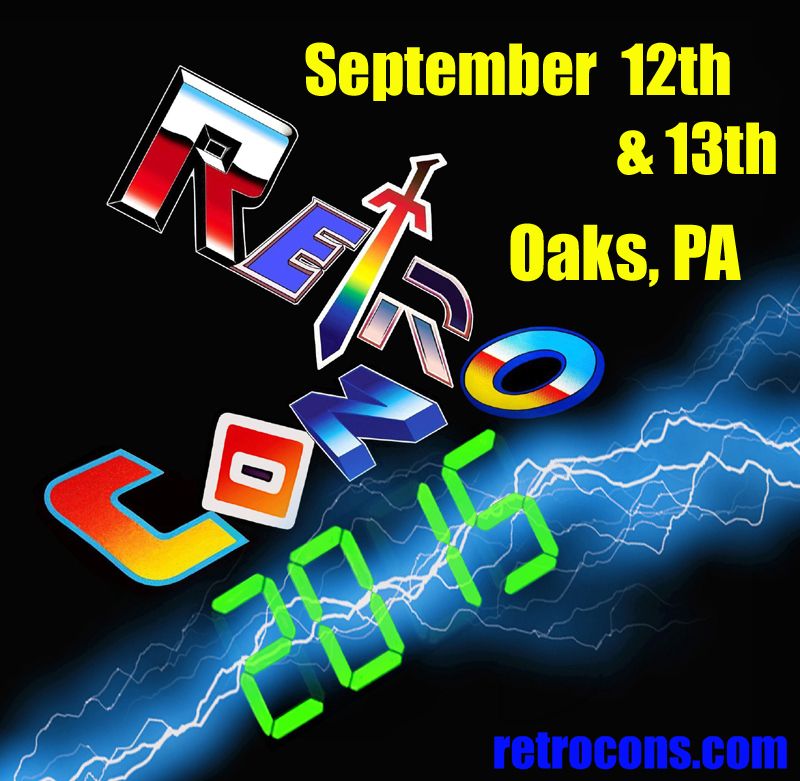 We are happy to announce the dates for our 2015 show:
September 12th & 13th, 2015 at The Greater Philadelphia Expo Center in Oaks, PA!
We will be in Hall C once again, giving us 54,000 square feet to fill with collectible toys, video games, art, costumes, and a whole lot more!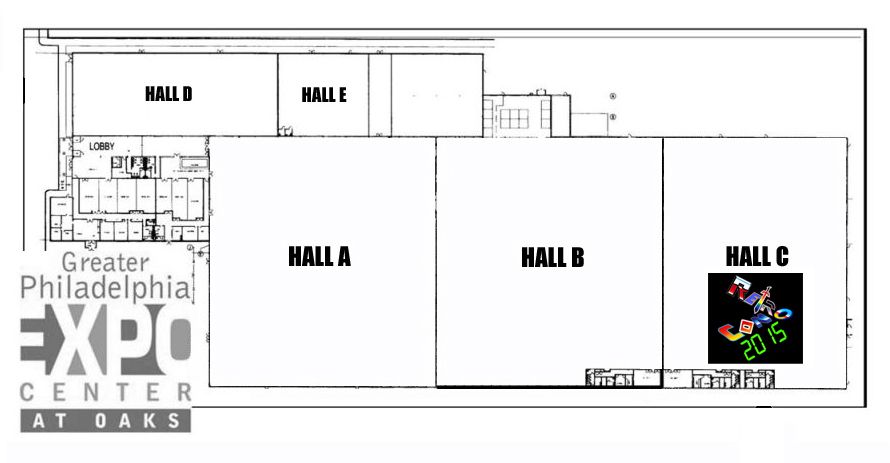 We're still working on ticket pricing for the show, but vendor spots are already available! Click on the Vendor tab at the top of the page for details on how you can reserve a spot at the show.
More show announcements will be coming in the near future, so keep watching!!
A huge THANK YOU to everyone that attended Retro Con 2014!! As always, we were extremely impressed by all the amazing and unique costumes we saw throughout the weekend, and we were equally impressed with the wide range of collectibles and displays the exhibitors brought with them!
We apologize that our first raffle session was so delayed due to a malfunction with the PA system, but overall the show ran very smoothly. A special thanks to all of our volunteers for helping us run the show, we could not have done it without your dedication!
Stay tuned, we will be posting pictures from the show soon! Thanks again to you all!!
-Tony and Rose