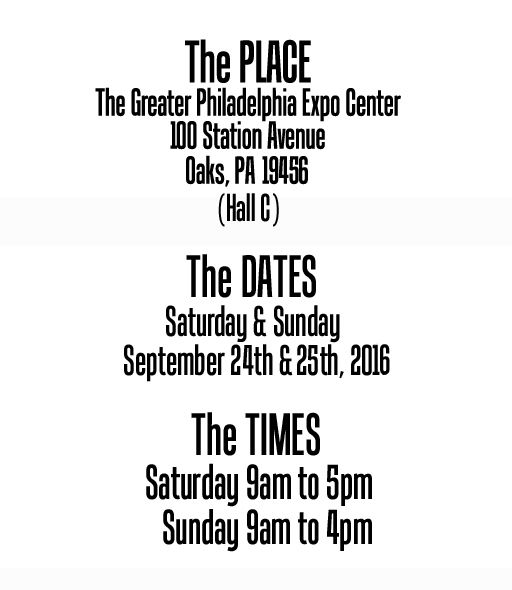 CONTACT US Email: screamers@retroscreamers.com
Find Us On Facebook: www.facebook.com/RetroCons
Our Official 2015 Facebook Event Page: https://www.facebook.com/events/383623975122037/


Advance tickets and Vendor spots for Retro Con 2016 are now available for purchase via paypal! Click on the corresponding links in the sidebar to see full details on both (or click HERE for Tickets, and HERE for Vendor tables).
Retro Con is pleased to bring a wrestling legend to the show in 2016: WWE Hall of Famer Ted DiBiase!

Ted DiBiase is best known for his role as the villainous "Million Dollar Man" of the World Wrestling Federation (now known as WWE). Having been raised by his wrestler father, "Iron" Mike DiBiase, who he admired greatly, Ted chose to follow in his Dad's footsteps and become a professional wrestler in 1975. Ted paid his dues in the early years of his wrestling career, traveling thousands of miles by car, spending many nights in less than luxurious hotels, and making little money. His big break came in the spring of 1987 when he headed for New York and the WWF to become the "Million Dollar Man". It was from here that his career skyrocketed.
"Every man has his price…"
Ted literally traveled the world with the WWF, wrestling in some of the biggest venues in the world. Places like Madison Square Garden, The Superdome, The Skydome, The Tokyo Dome, and Wembley Stadium, all became familiar places to Ted. After six years with the WWF, seeing his likeness made into action figures, characters in video games and his face on everything from T-shirts to pin-ball machines, he ended his active career at the end of 1993 due to a neck injury.
He then went on to be a ringside manager and commentator with the WWF from 1994 to the fall of 1996. During that time he managed such wrestling superstars as "Stone" Cold Steve Austin and Bam Bam Bigelow. Ted finished his career working for Ted Turner owned World Championship Wrestling (WCW) from the Fall of 1996 to the Fall of 1999, spending a total of twenty-five years in the industry. He was later inducted into the WWE Hall of Fame in March of 2010!

Today, after authoring a book about his life entitled Every Man Has His Price, Ted is a full time evangelist and motivational speaker for the Heart of David Ministry. Officially ordained into the ministry, he is speaking to church congregations, youth groups, men's meetings, corporate businesses, and in public schools and universities all over the world. In the past six years he has spoken to hundreds of thousands of people, young and old alike. In addition, Ted is also a spokesperson for and board member of The Sunshine Foundation. This organization grants wishes to terminally ill and handicapped children.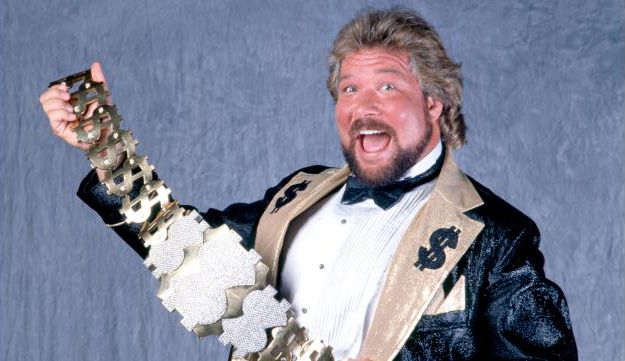 Ted will be at the show both Saturday and Sunday for autographs and photo opps. Prices will be listed as we draw closer to the event. A big thanks to Ted for agreeing to attend the show!
We are elated to announce our first guest for Retro Con 2016: Veteran voice and character actor Alan Oppenheimer!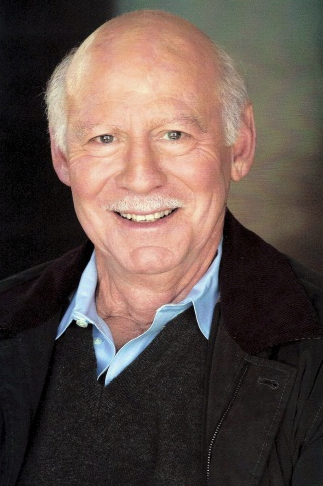 Alan has been in the entertainment business for more than 50 years, with live-action parts in such hit movies and series as The Untouchables, I Spy, Get Smart, Hogan's Heroes, I Dream of Jeannie, That Girl, Bewitched, Bonanza, The Six Million Dollar Man, Westworld, Happy Days, What's Happening!!, Trapper John M.D., Knight Rider, Night Court, Moving, Who's the Boss, Married With Children, and Star Trek Voyager.
But if you grew up in the 80's, you will most definitely recognize Alan as the voice of some of the decade's most iconic characters!
His most famous voice role is probably that of the poster child of evil: Skeletor! *wicked laughter*

Alan portrayed the sinister (yet lovable) villain in over 70 episodes of the He-man and the Masters of the Universe cartoon series by Filmation, and the character would go on to have appearances on the follow-up She-Ra: Princess of Power cartoon. Though surrounded by incompetent minions and thwarted time and again by He-man and friends, Skeletor would never stop trying to conquer Eternia and capture Castle Grayskull!
In addition to Skeletor, Alan also provided the voice for Prince Adam's mentor Man-At-Arms, Skeletor's gurgling henchman Mer-Man, as well as Prince Adam's "fearless friend" Cringer!
"Never give up, and good luck will find you."
And in a role completely opposite of Skeletor, Alan also voiced another favorite character from the 80's: The flying luck dragon Falkor!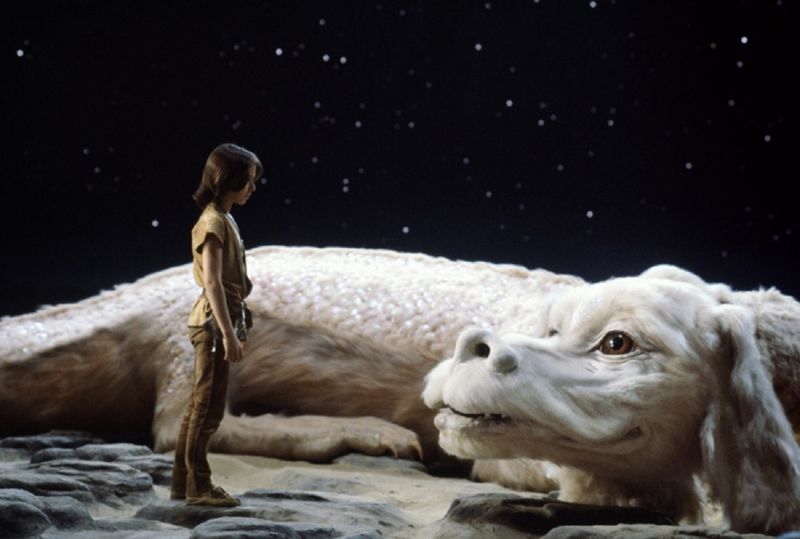 A wise and benevolent being from the land of Fantasia, Falkor would give encouraging advice to those in need and could always be relied on in a crisis. This gentle giant is widely considered to be the most popular character from The NeverEnding Story, and is also one of Alan's personal favorite roles.

In addition to Falkor, Alan also gave voice to the gargantuan Rock Biter and the devious G'mork, and was also the lighthearted narrator of the film!
Mr. Oppenheimer also worked on Marvel Sunbow's Transformers cartoon, where he voiced three notable season 2 Autobots: The boisterous Warpath, the mellow pacifist Beachcomber, and the ocean-faring Seaspray!
Other characters Alan voiced include Prime Evil from Filmation's Ghostbusters, as well as Vanity on the wildly popular Smurfs cartoon series!
Skeletor may be irredeemable evil, but we can assure you Alan has a heart of gold! He wants to donate 100% of his autograph sales from the show directly to children's charities! So please come out to meet him at Retro Con! You'll not only be meeting an amazing talent, you'll also be helping some very worthy causes!!
Categories:

Charities, Guests, He-man, MOTU, Transformers
Falkor, ghostbusters, he-man, Knight Rider, motu, Neverending Story, Skeletor, Smurfs, transformers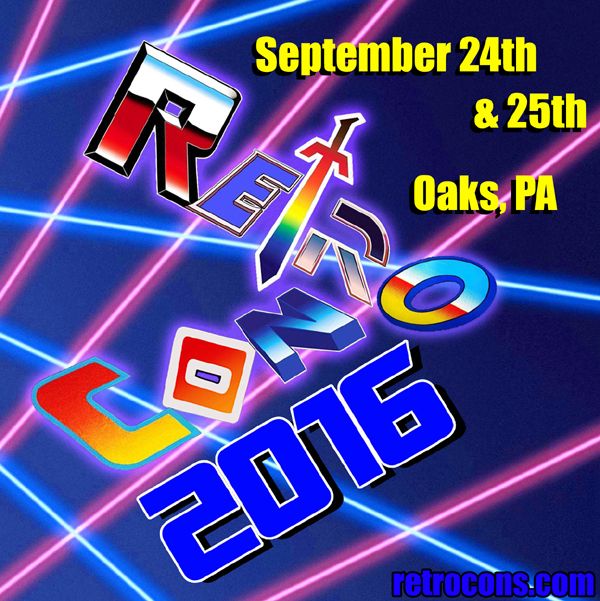 Mark your calendars! RETRO CON will be back in 2016 for our *5th ANNUAL* show!!
The Dates: September 24th & 25th, 2016 at The Greater Philadelphia Expo Center in Oaks, PA!
We will be in Hall C once again, giving us 54,000 square feet to fill with collectible toys, games, art, tv/movie cars, guests, panels, contests, and a whole lot more!!
Preregistration will go up at the start of the year, with a tentative price for weekend tickets being $23. At the door price is tentatively set at $18 on Saturday, and $15 on Sunday.
Vendor spots are already available! Click on the tab marked Vendors at the top of the page for details on how you can reserve a spot at the show.
We'd like to thank everyone that's come to the show over the past few years. It is your continued support that keeps us going. We had a modest increase in attendance between 2014 and 2015, but we'd love to see the show grow even more in 2016! So if you've enjoyed the show in the past- the wide variety of vendors, the free contests, our fantastic guests, the unique displays, the affordable admission price and free parking, the awesome and spirited costumes attendees have had, the unique atmosphere in the air- then we encourage you to tell a friend about it!
We realize we're a bit of a "tough sell" in this age of comic cons, anime, and video game shows. But if you think about it, nearly everything popular in the geek realm today is firmly ingrained in the past. We adamantly believe the roots of pop culture should always be respected and celebrated!

More show announcements will be coming in the near future, so keep watching!!
A look back at some of phenomenal sights around 2015! A big thanks to everyone that dressed up and helped add to the show this year!! Click the post title to see all the pictures!

Photos by Grenex Media, Christopher Wetherell's Photography, Jason S Colflesh Photography, Knightmare6, Christopher Beaumont, Jennifer Pote, Bob Trate, Erica Schmidt, Mike Breaux, TJ Becker, Jack Doud, Matthew Kelly, Symbiote Collectibles, and Tom Kingsmill. Thanks!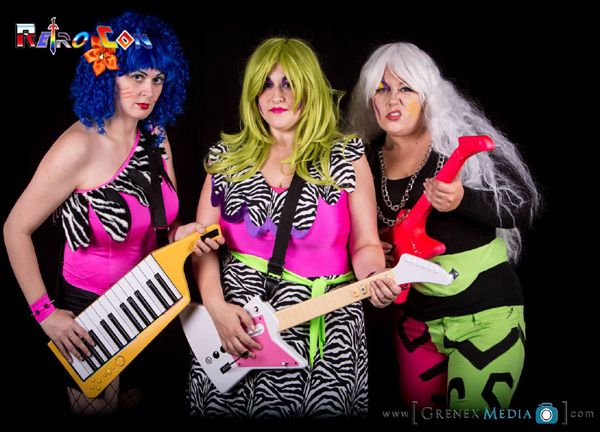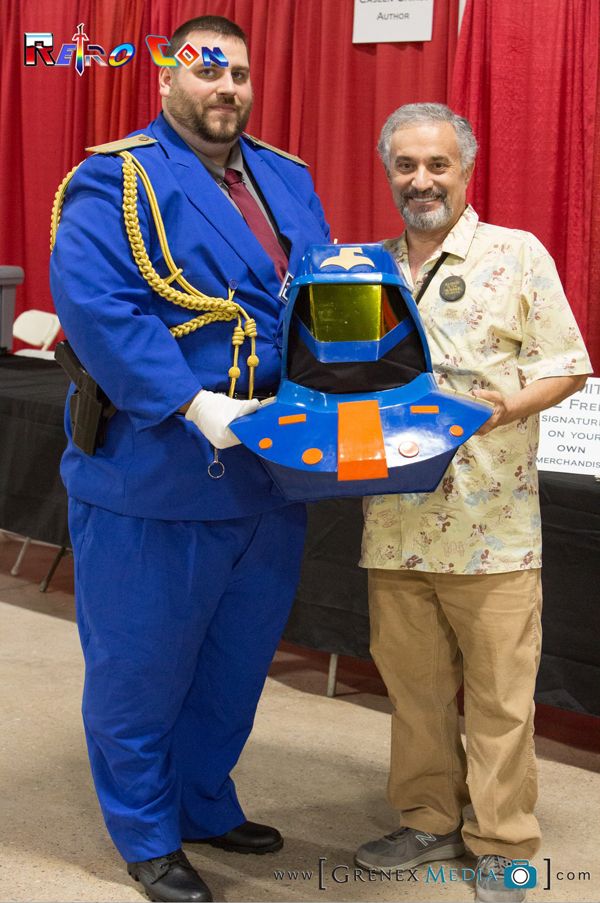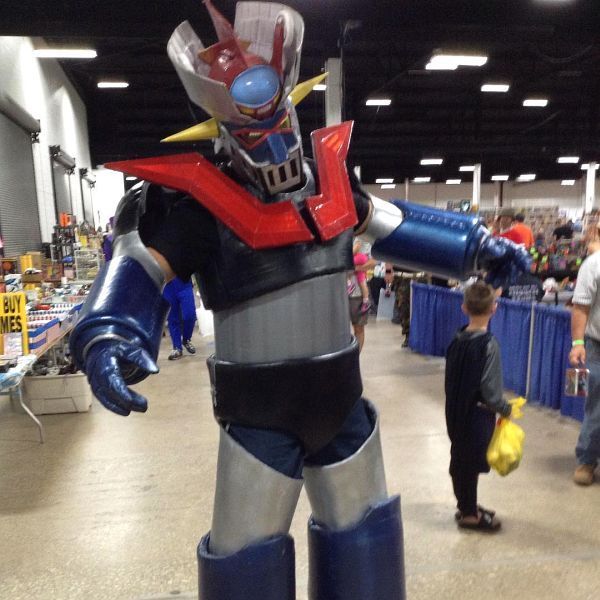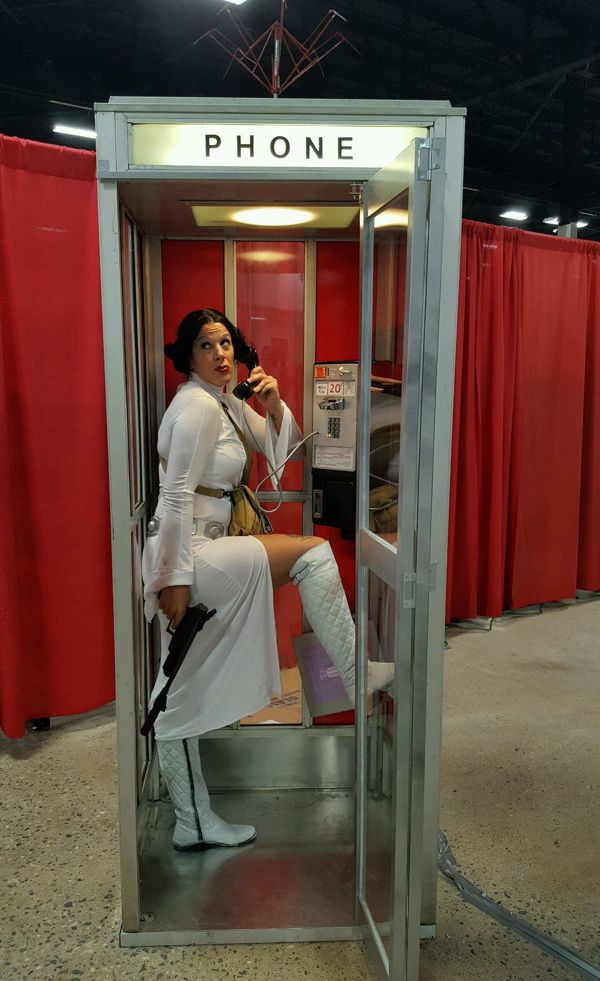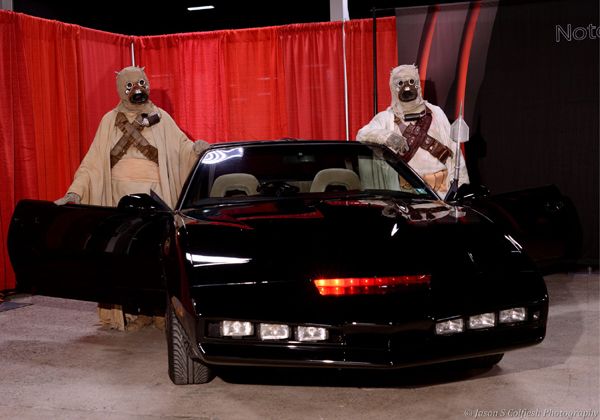 Categories:

Conventions, Cosplay, Costumes, Guests
cosplay, costumes, gi joe, jem, retro con, robotech, spaceballs, star wars, thundercats
A huge thanks to Bestow TV for putting together this excellent montage video from the show this year! They truly captured the spirit of the show in motion!

Check out Bestow TV on Facebook! https://www.facebook.com/BestowProd
We would like to thank everyone that came out to Retro Con this past weekend! We had a pretty steady burn between Saturday and Sunday, and you could really feel the energy in the place this year! Also, you guys brought some of the most awesome and original costumes!! As we like to say, we may not be the highest attendance show out there, but we like to think we are one of the most concentrated fun shows. And a lot of that atmosphere is created by what you, the attendees, bring with you!
Also a huge thanks to everyone that helped add to the show this year! The vendors, the costume groups, the car owners, the gaming spots, our A/V person Chris, our photo and press people, our sponsors such as Retrodaze, and all of our friendly guests this year!
And a special thanks to our awesome volunteers! Thanks for going above and beyond when random problems arise! Without you guys there, this show would not be possible, and we sincerely appreciate your hard work and punctuality.
Stay tuned, we will be posting a highlights gallery of the sights from around the show this year!